CRAFTED DETAILS
Italian Marble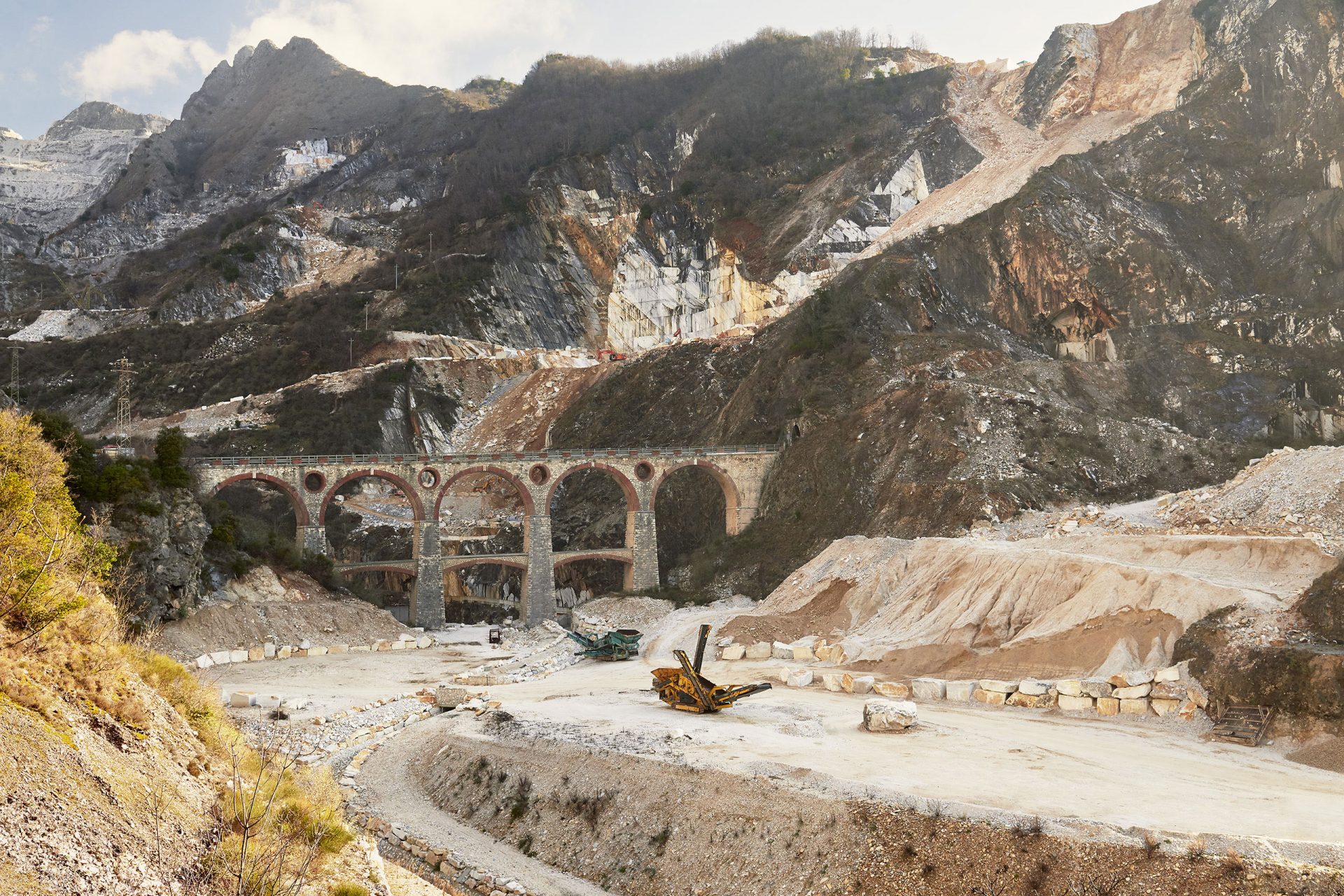 The beautiful natural stone featured in 130 William residences is drawn from quarries nestled in the Apuan Alps in Tuscany before being carefully inspected and crafted by a team of artisans. No two pieces of marble are the same, each one formed and shaped by natural elements. The lines and colors running through every individual tile and slab allude to its wholly unique story.
CRAFTED IN ITALY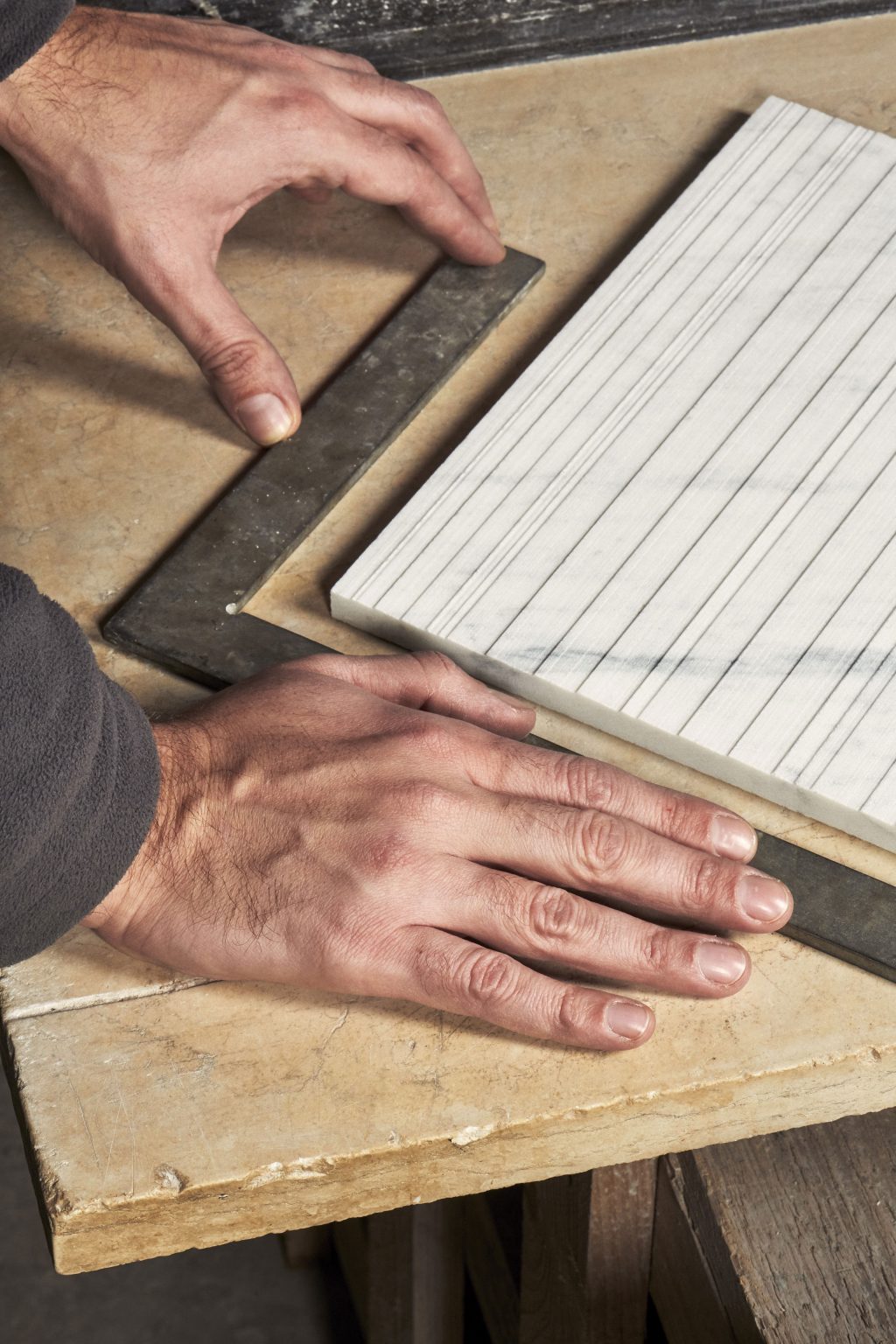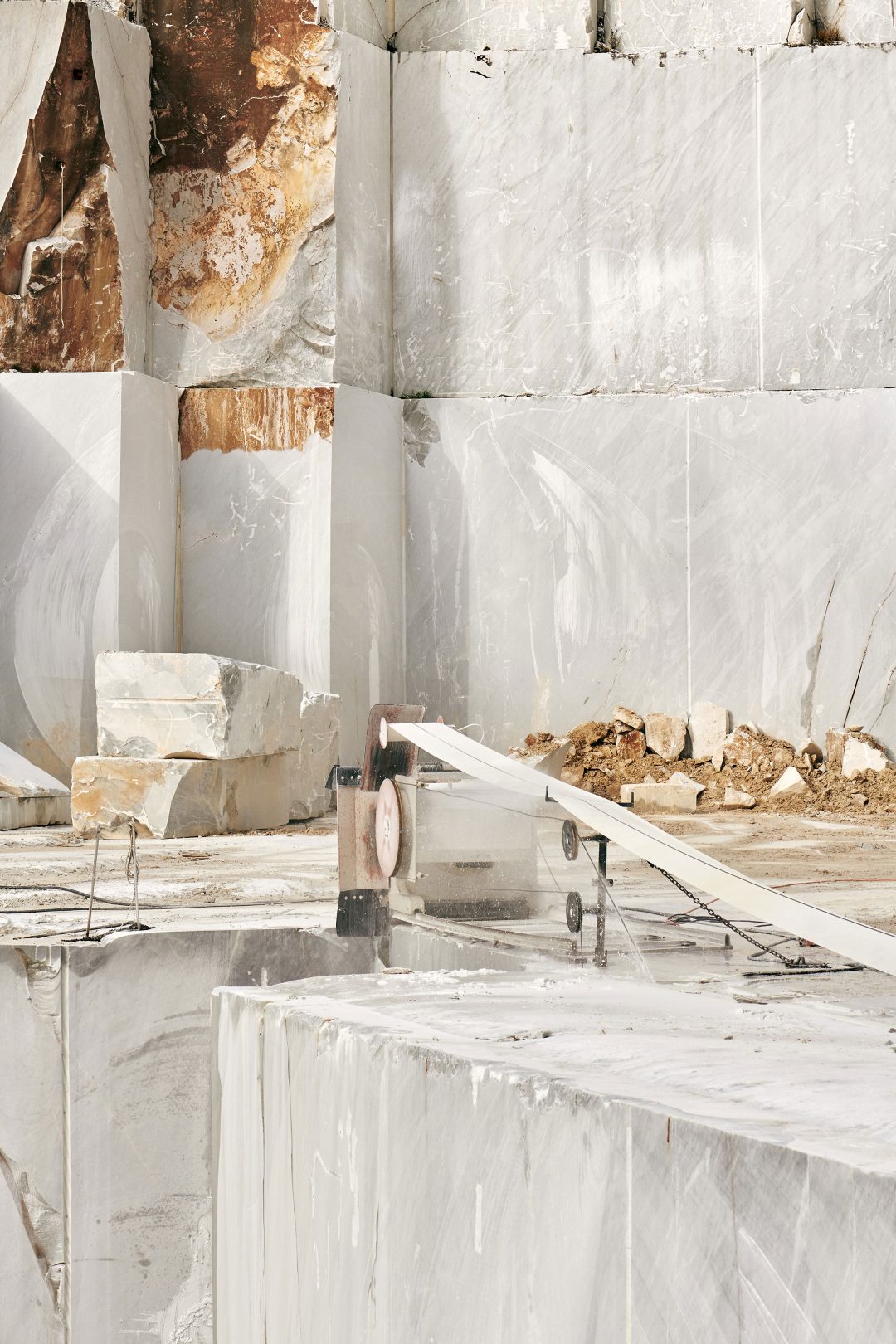 Defined over millennia by natural elements.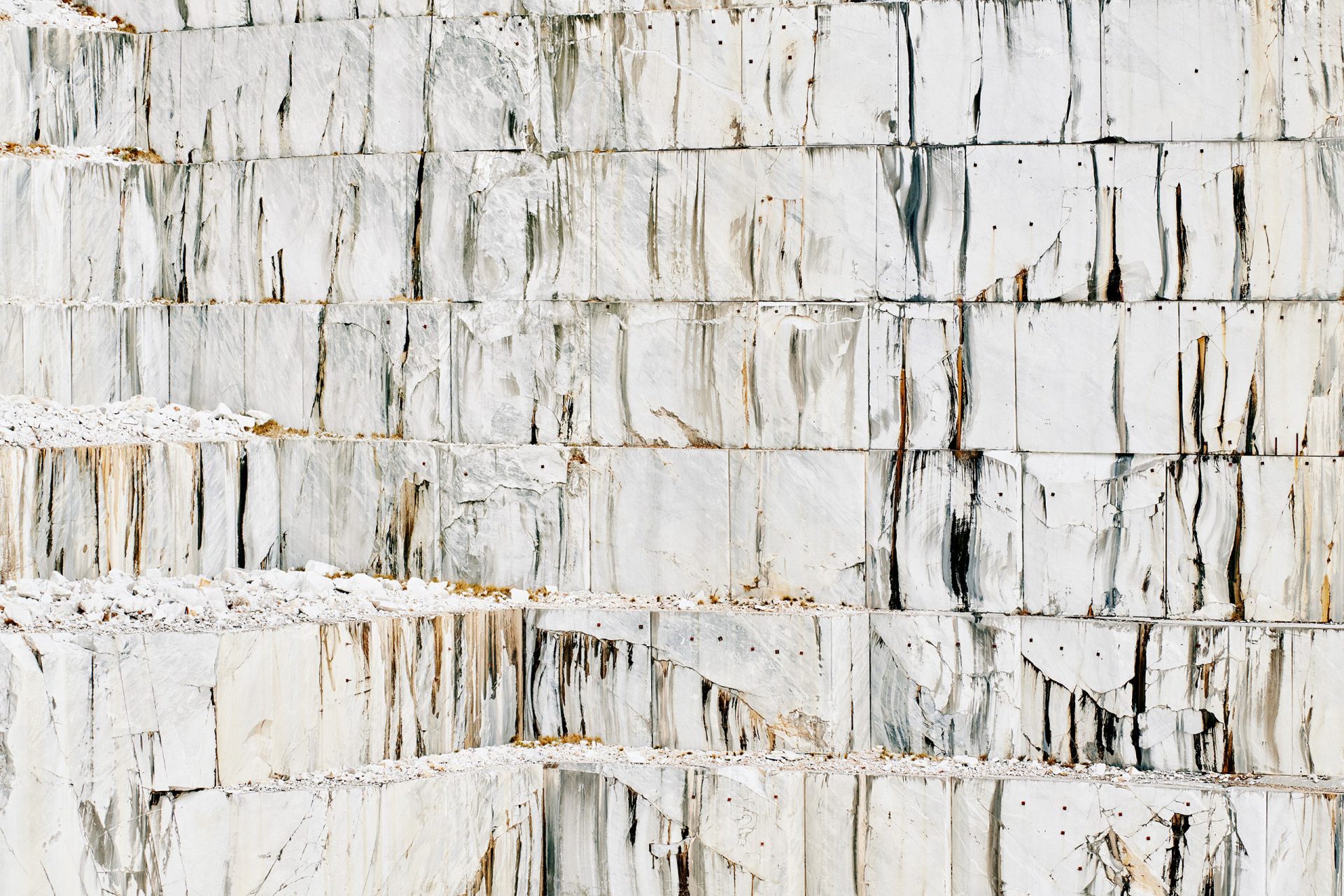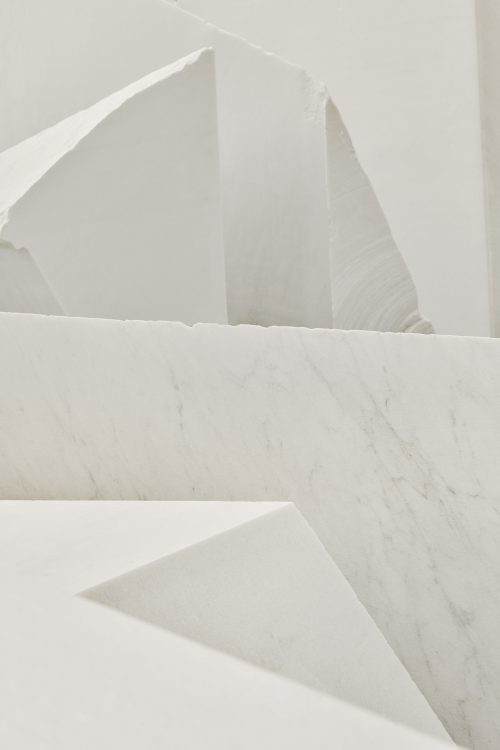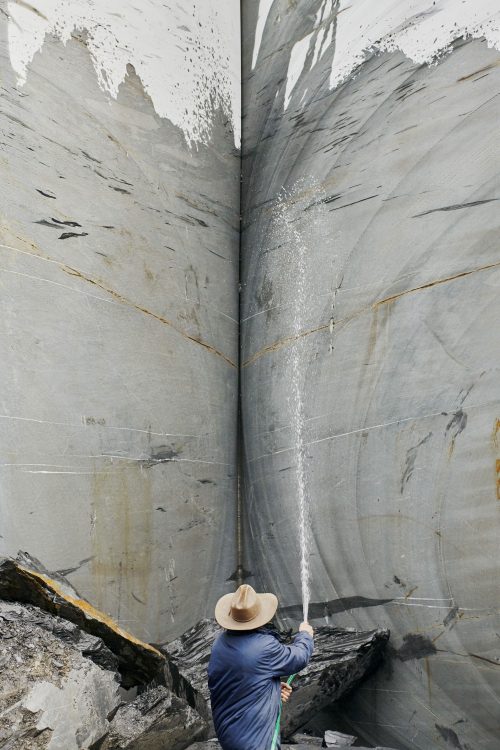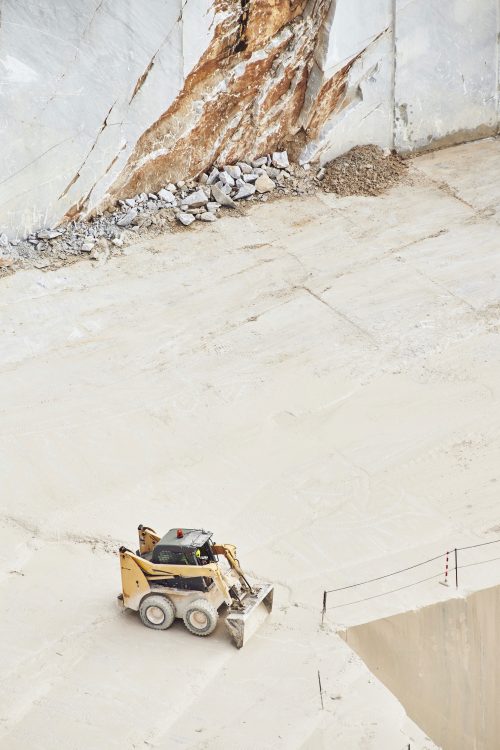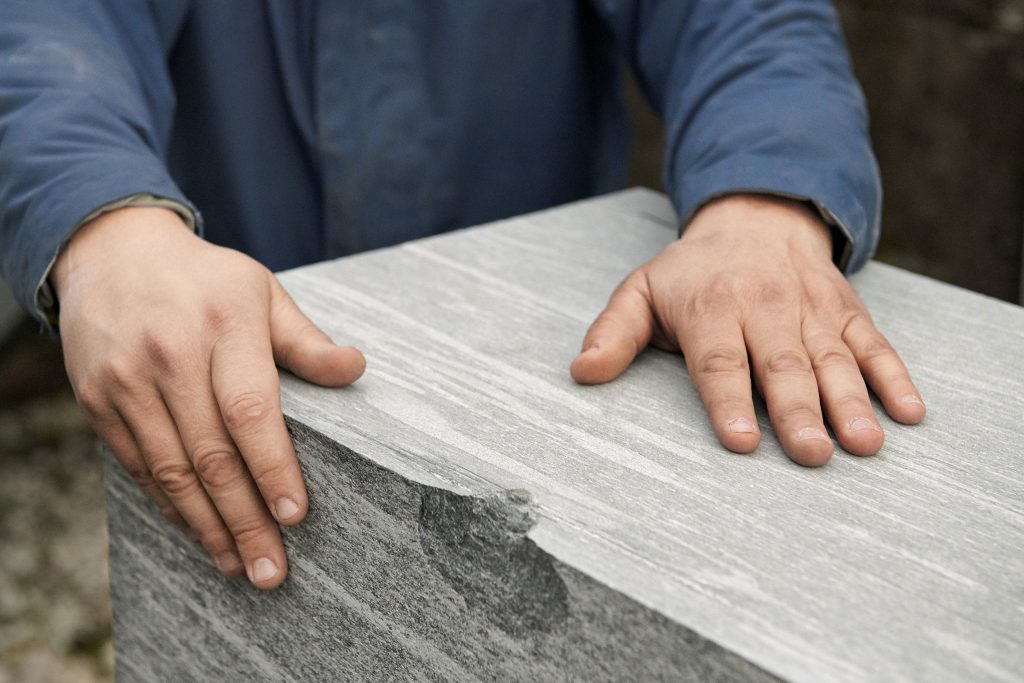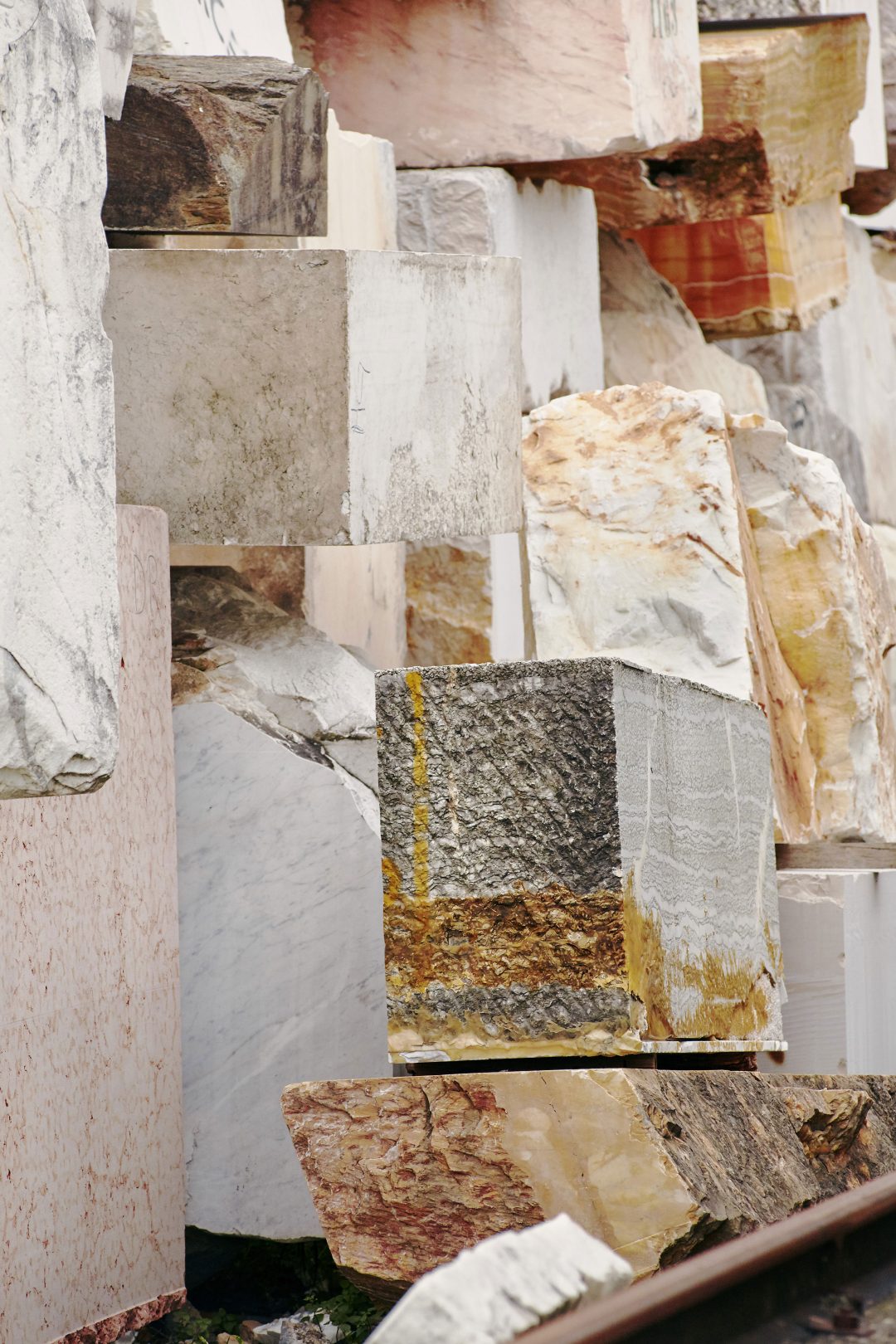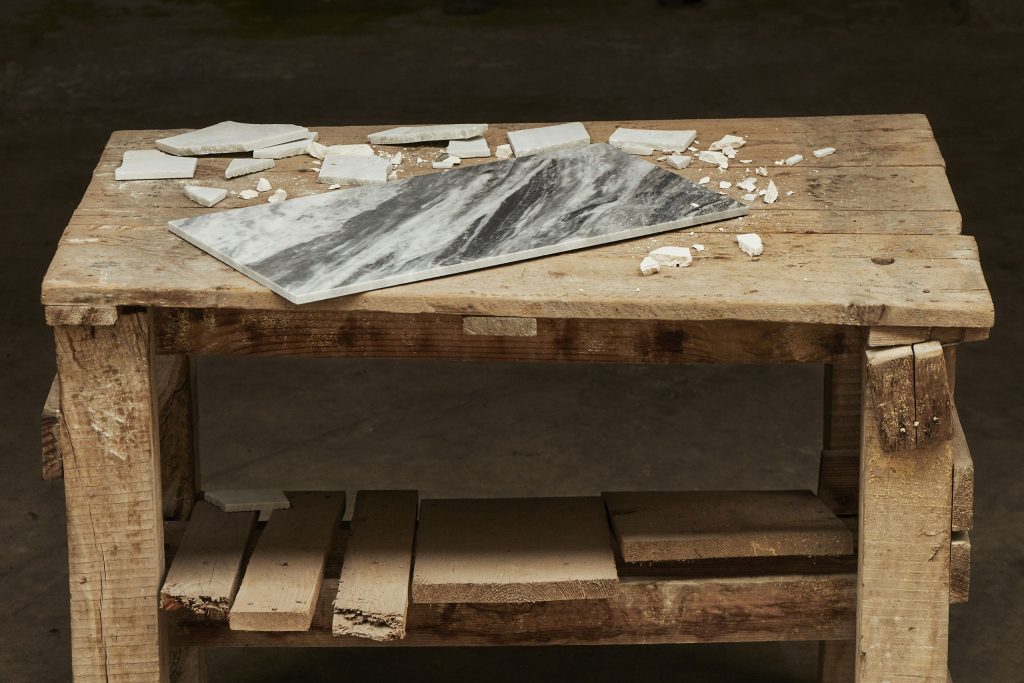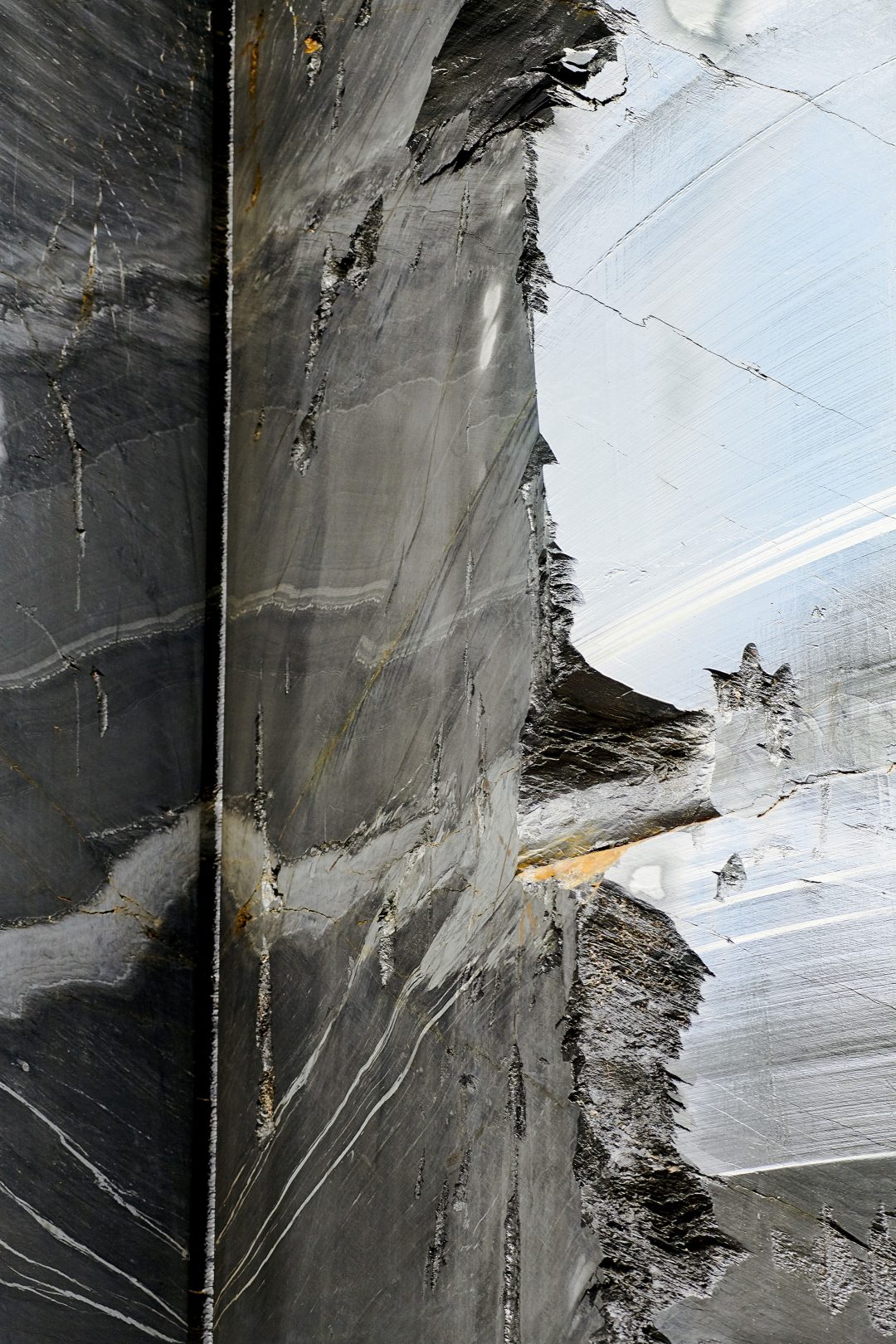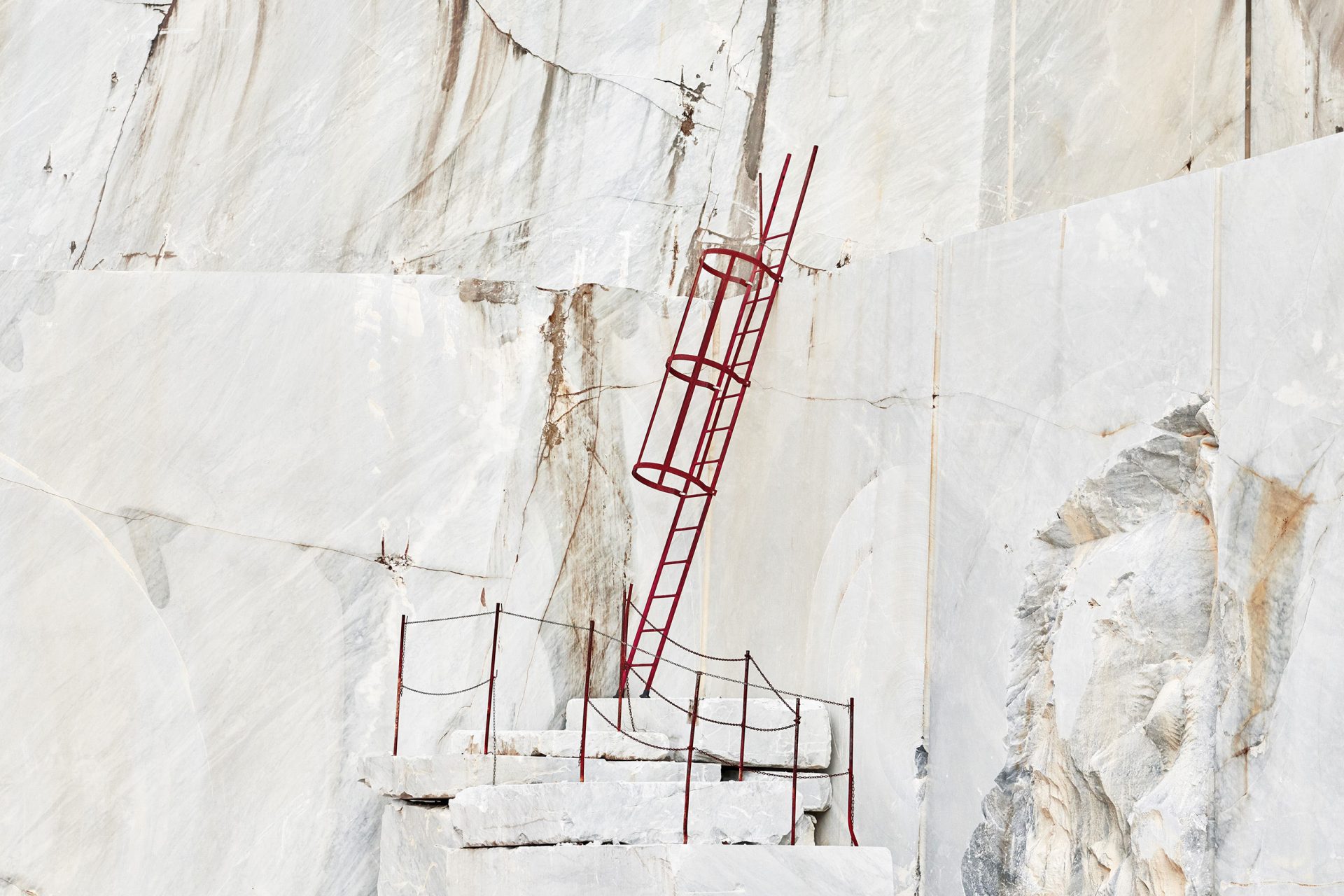 Crafted by a team of artisans in Tuscany.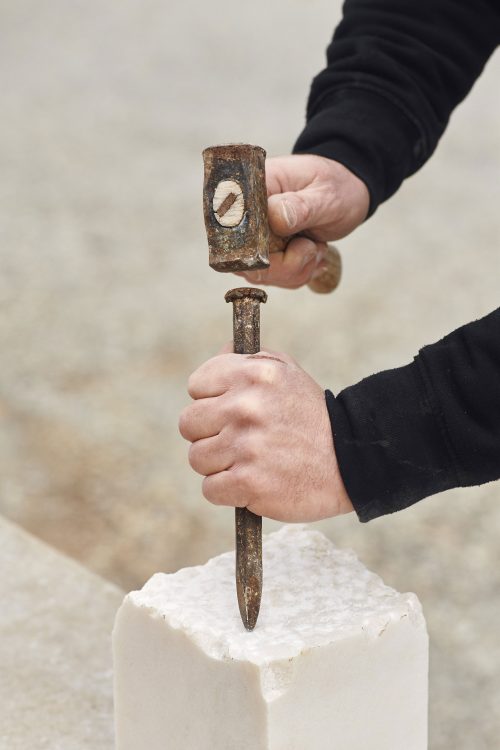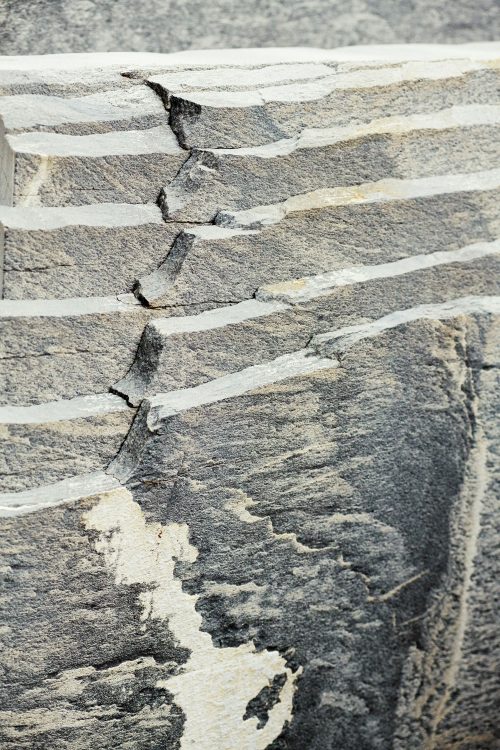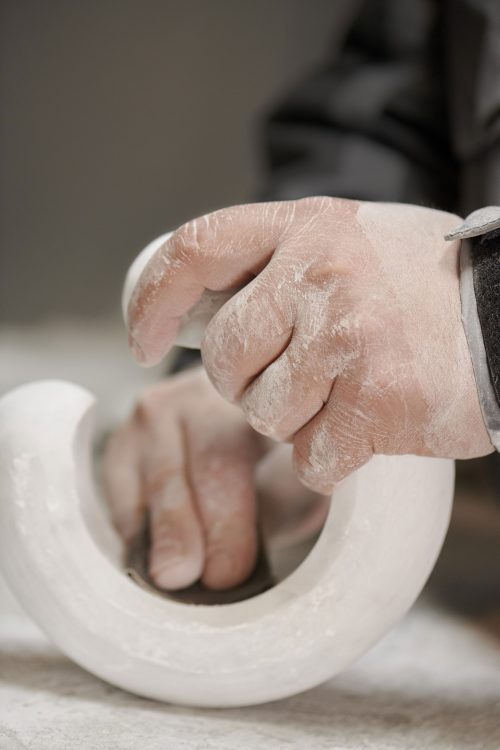 Photography by Hudson Hayden