The center of the city has shifted back to where it started.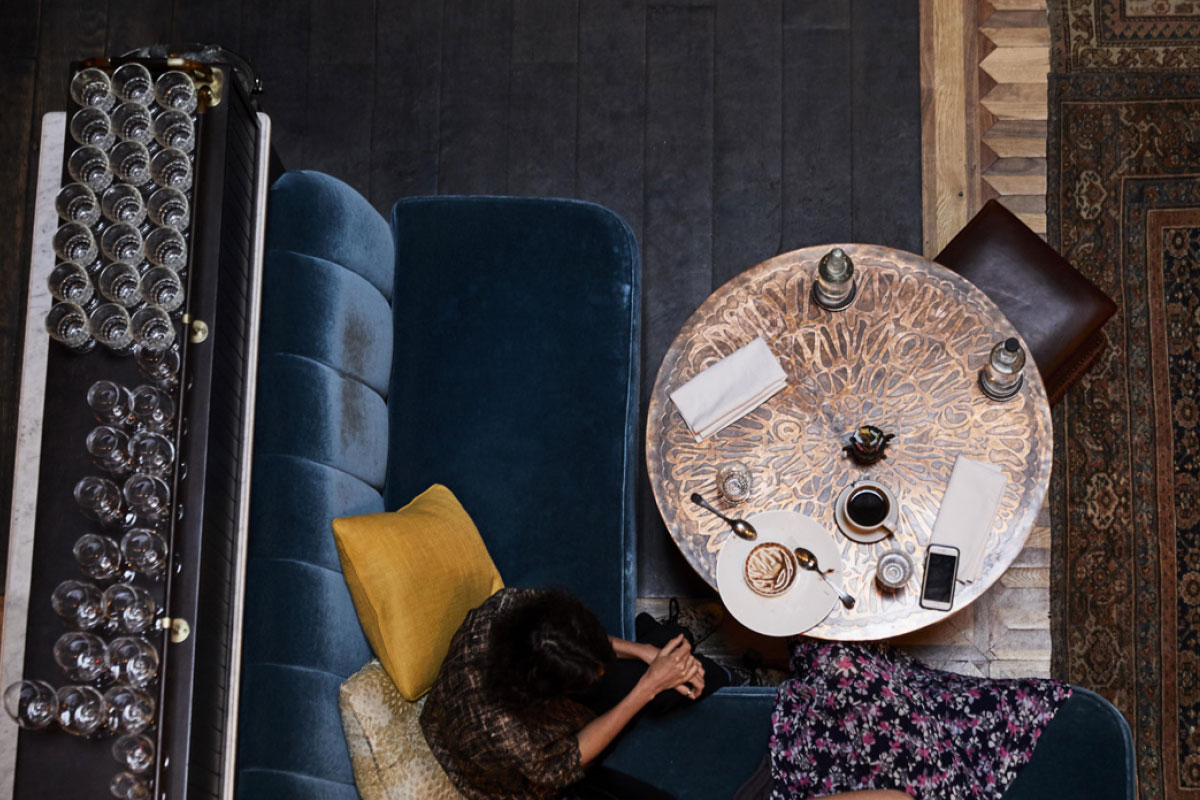 Lower Manhattan has always been the birthplace of ambitious beginnings. This vibrant neighborhood is grounded by four centuries of history, all imbued with the enduring aspiration of its occupants to seek out something new.
As the area shifts and changes, it continues to be defined and shaped by the people within its bounds. These personalities bring the neighborhood to life, giving it color and form, all the while collectively pushing it forward.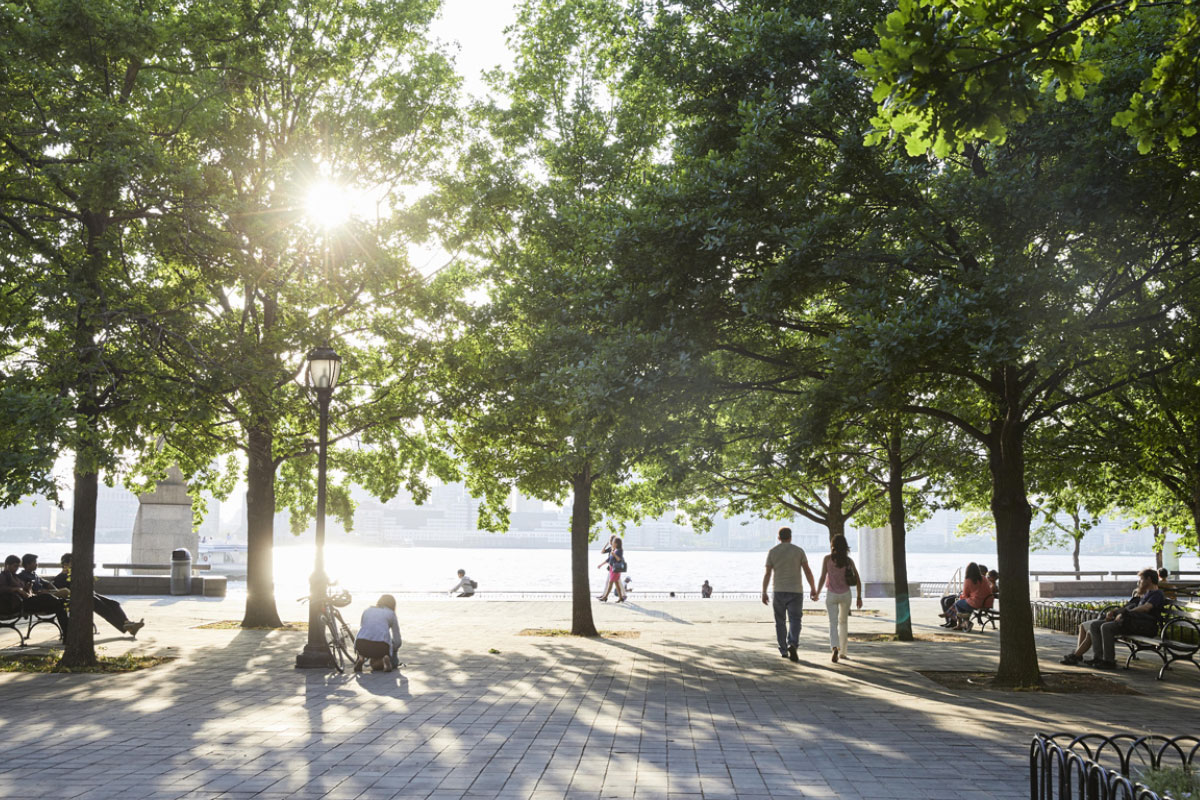 THE PEOPLE WEAVING LIFE
INTO THE PLACES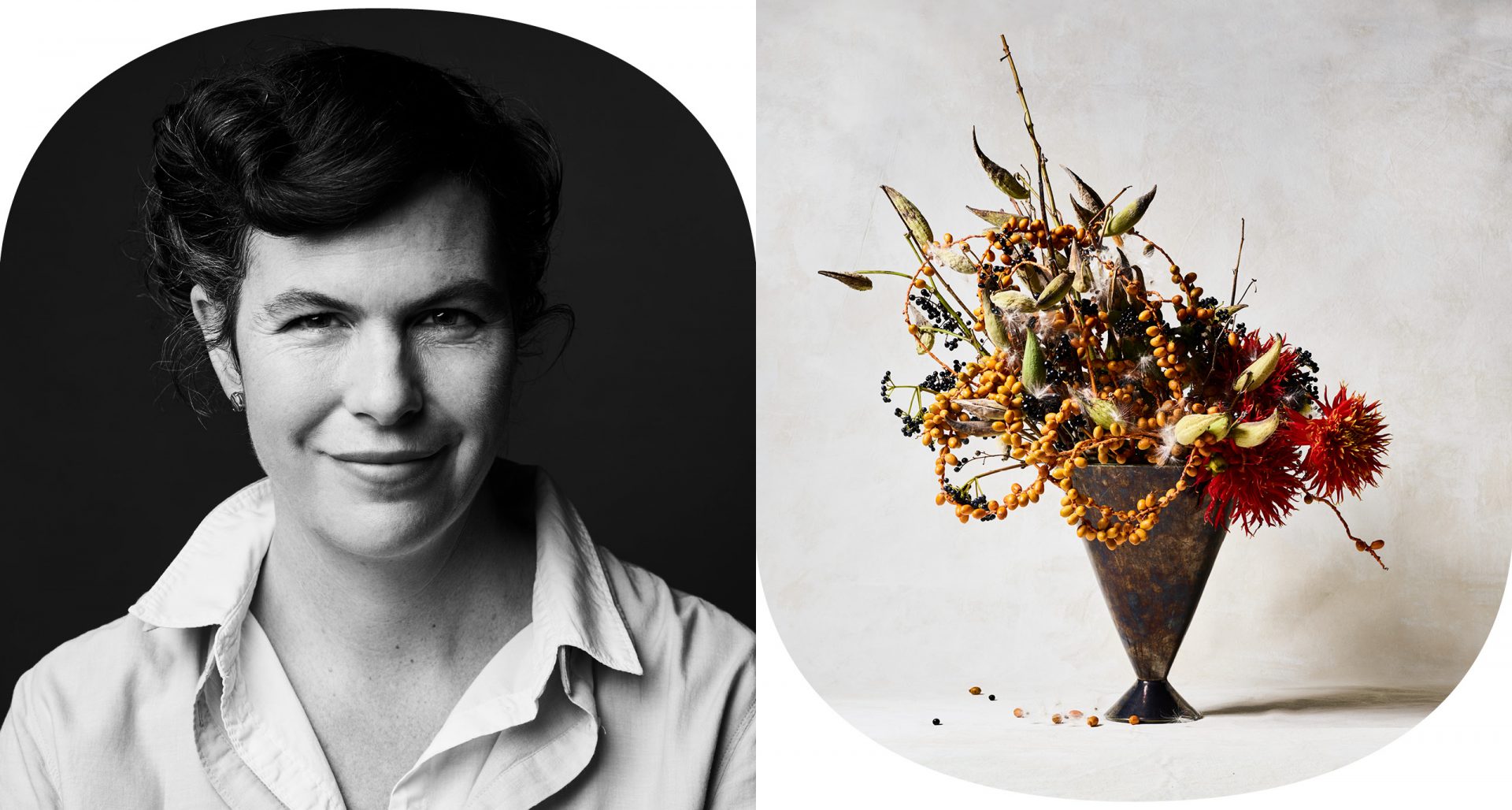 142 Beekman Street — A sculptor, Emily Thompson brings her artistic eye to creating one-of-a-kind floral designs comprised of the best in season and natural foraged materials.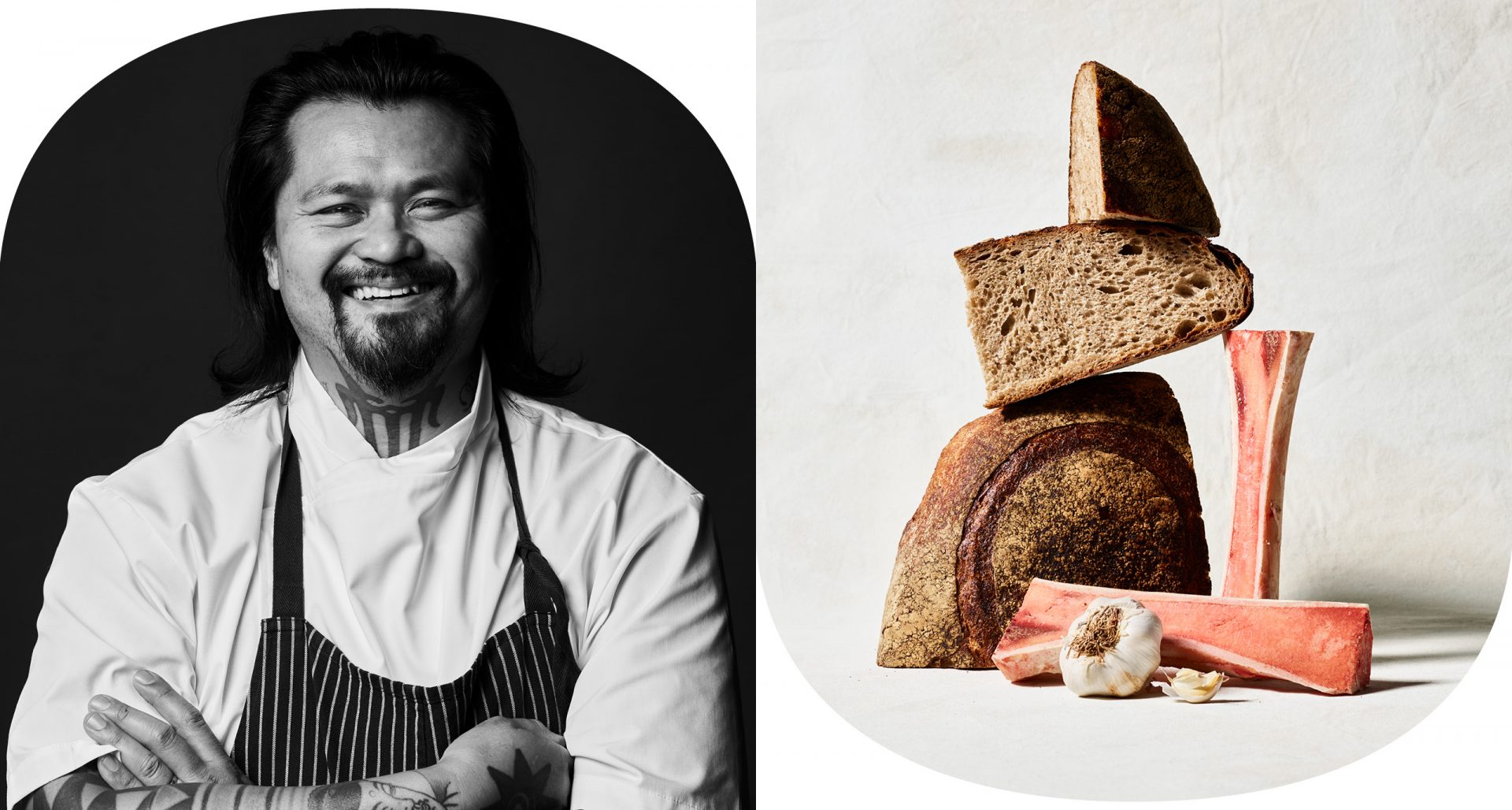 5 Beekman St — Augustine is a Parisian showstopper by Keith McNally, one of the city's most influential restaurateurs behind iconic establishments including Balthazar and Minetta Tavern.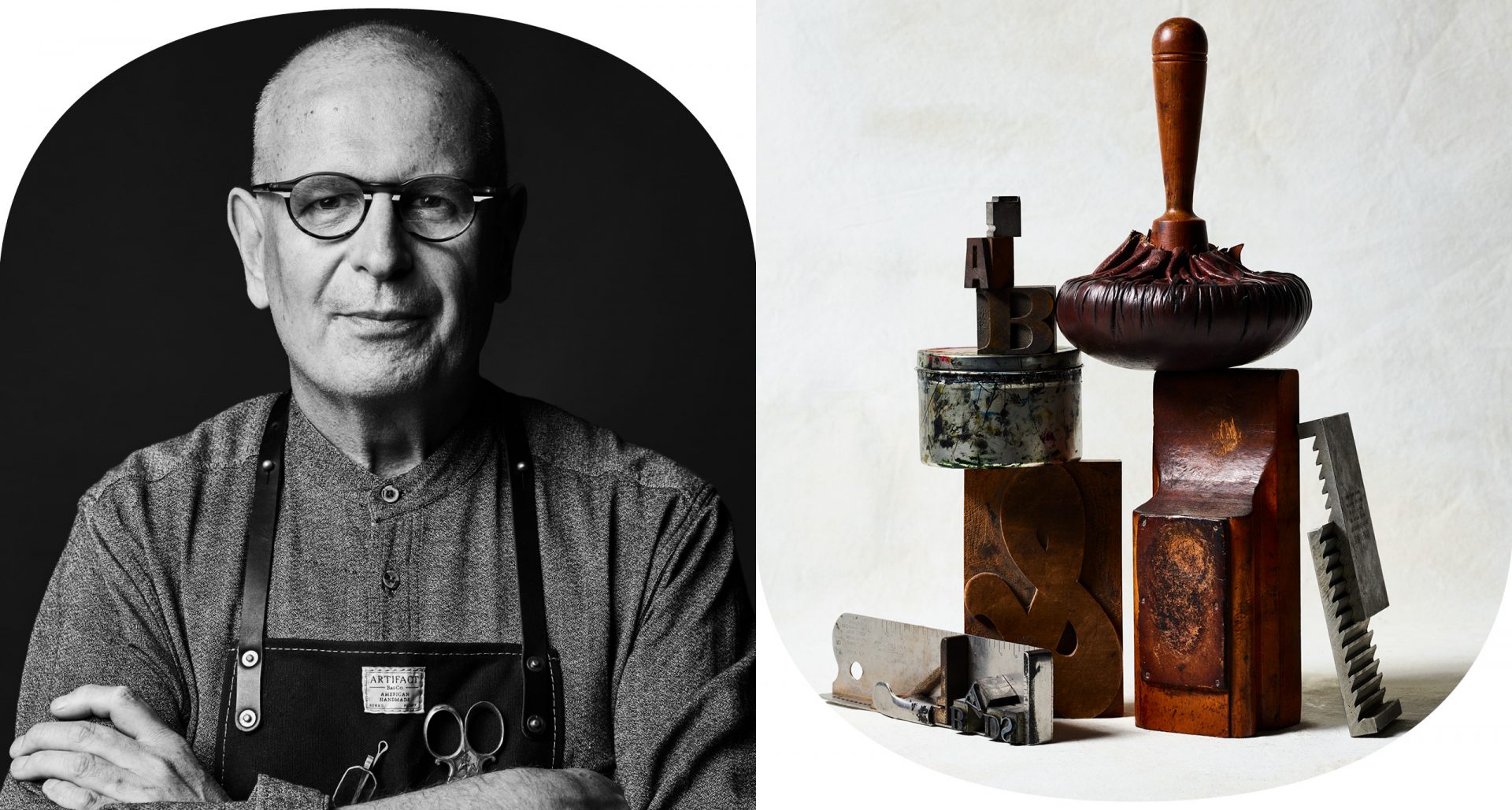 211 Water St — With its namesake business established in 1775, the current iteration continues the traditional craft of small-batch and 19th-century letterpress printing.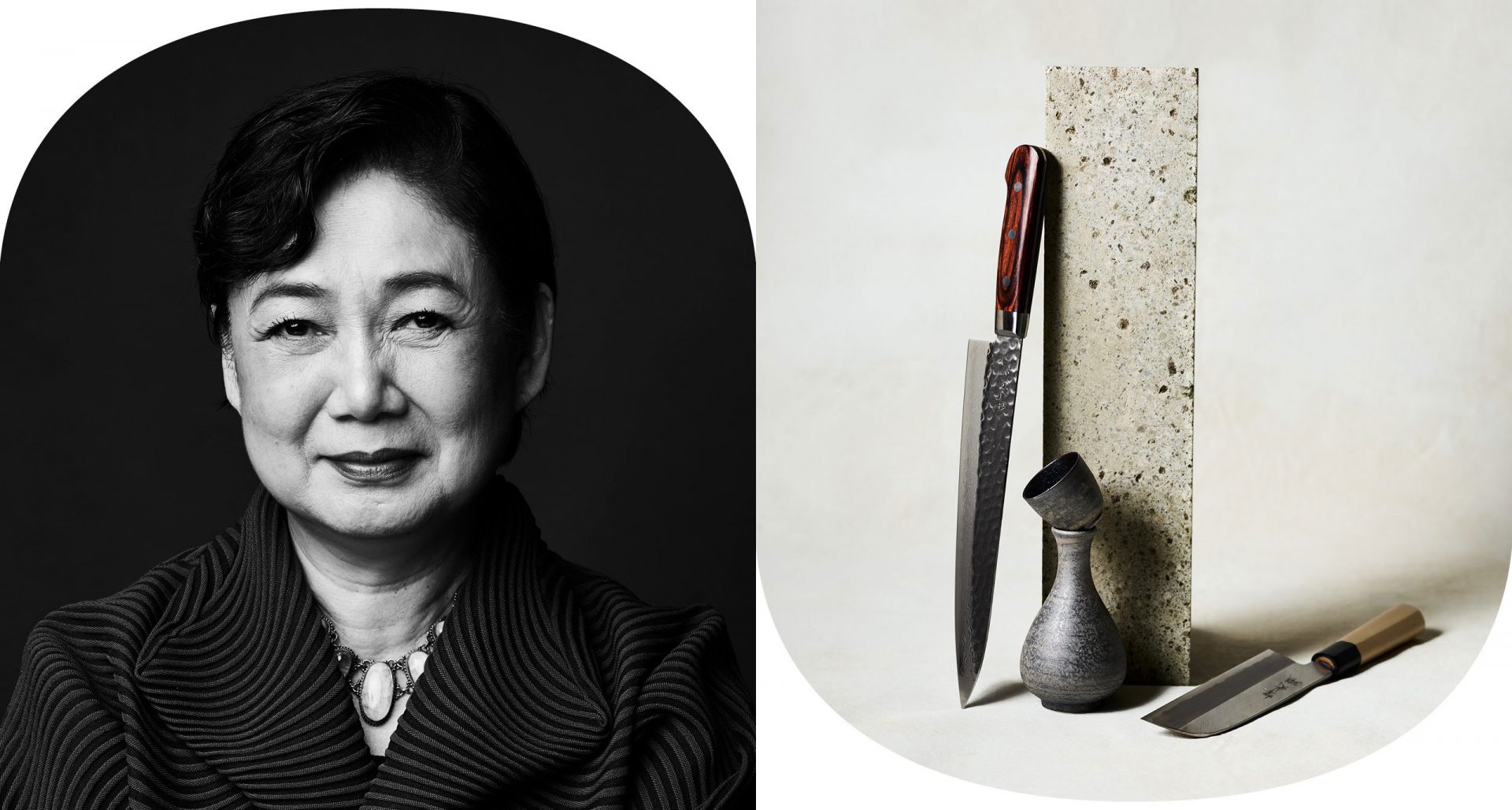 57 Warren St — These purveyors of Japanese homeware lay claim to the most extensive collection of Japanese knives in the world.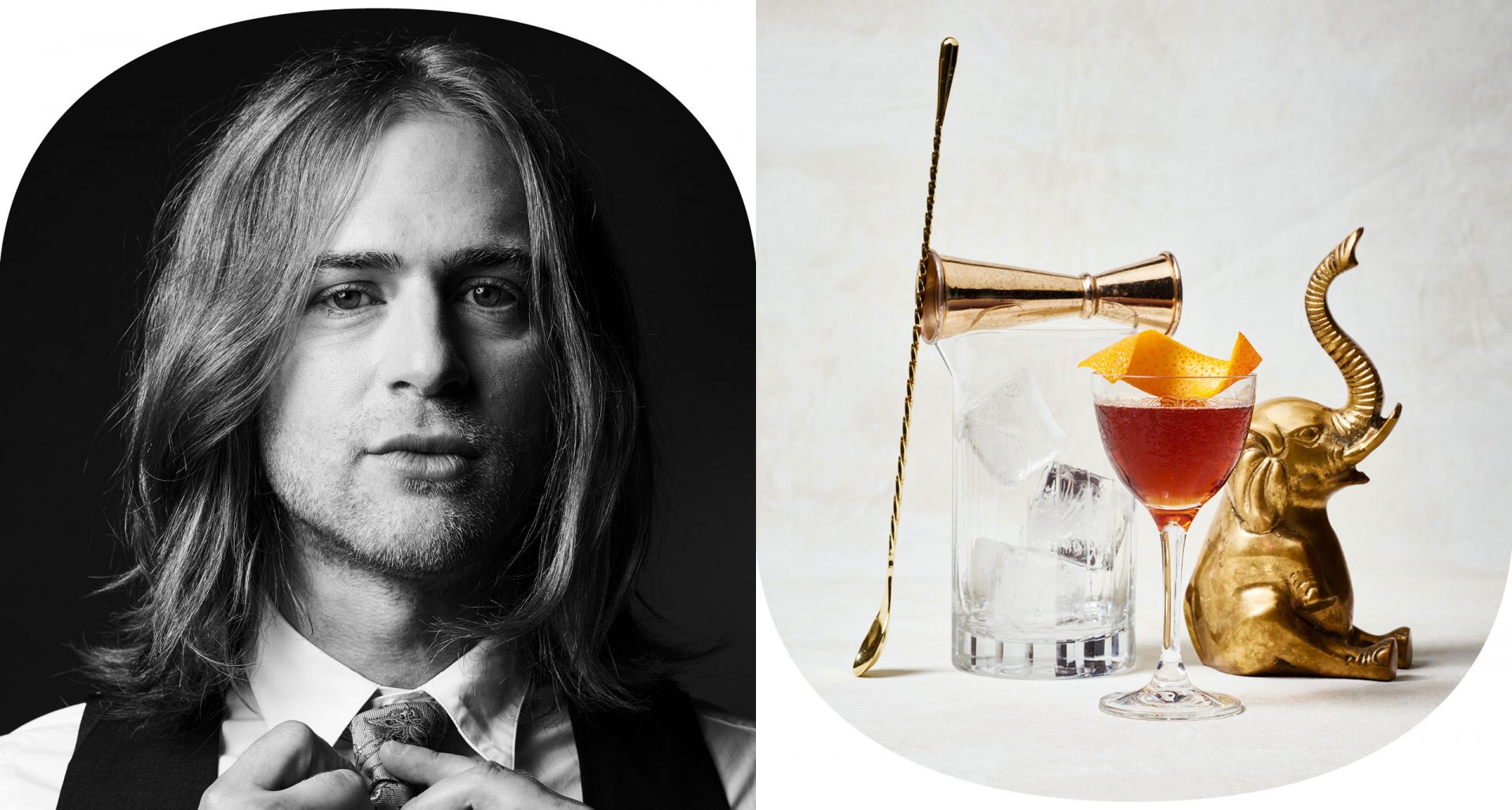 9 Barclay St — Housed within the original restaurant space in the base of neo-gothic landmark, the Woolworth Building, this cocktail bar and restaurant plays homage to its iconic home by way of rotating dishes inspired by the building's 1913 menu.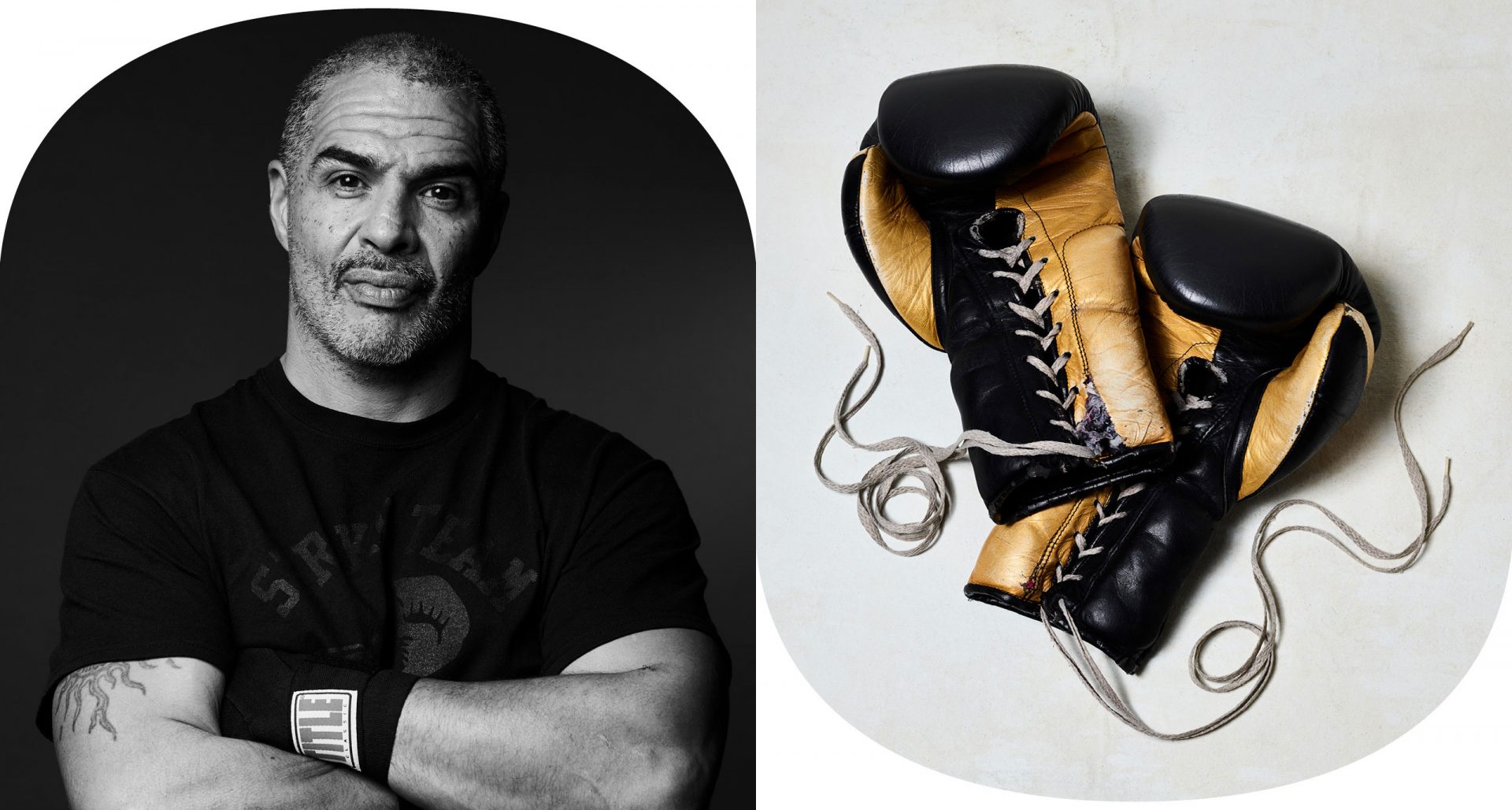 25 Park Pl — Since opening in 1997, this boxing gym has become one of the largest of its kind in Manhattan, with out-of-town visitors including Mike Tyson and Evander Holyfield.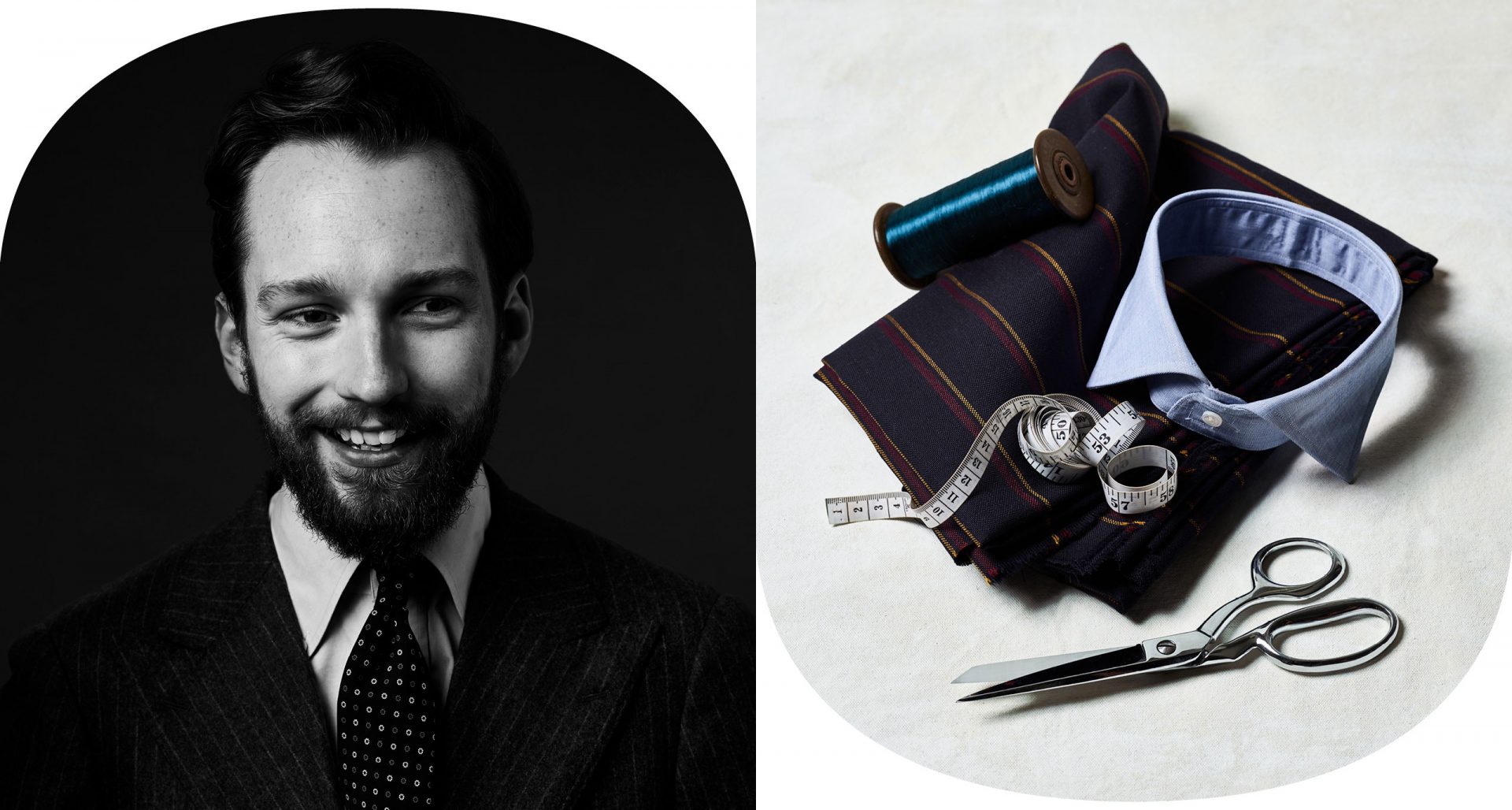 168 Duane St — The first international outpost of this Hong Kong establishment specializes in gentlemen's tailoring, from made to measure to bespoke designs.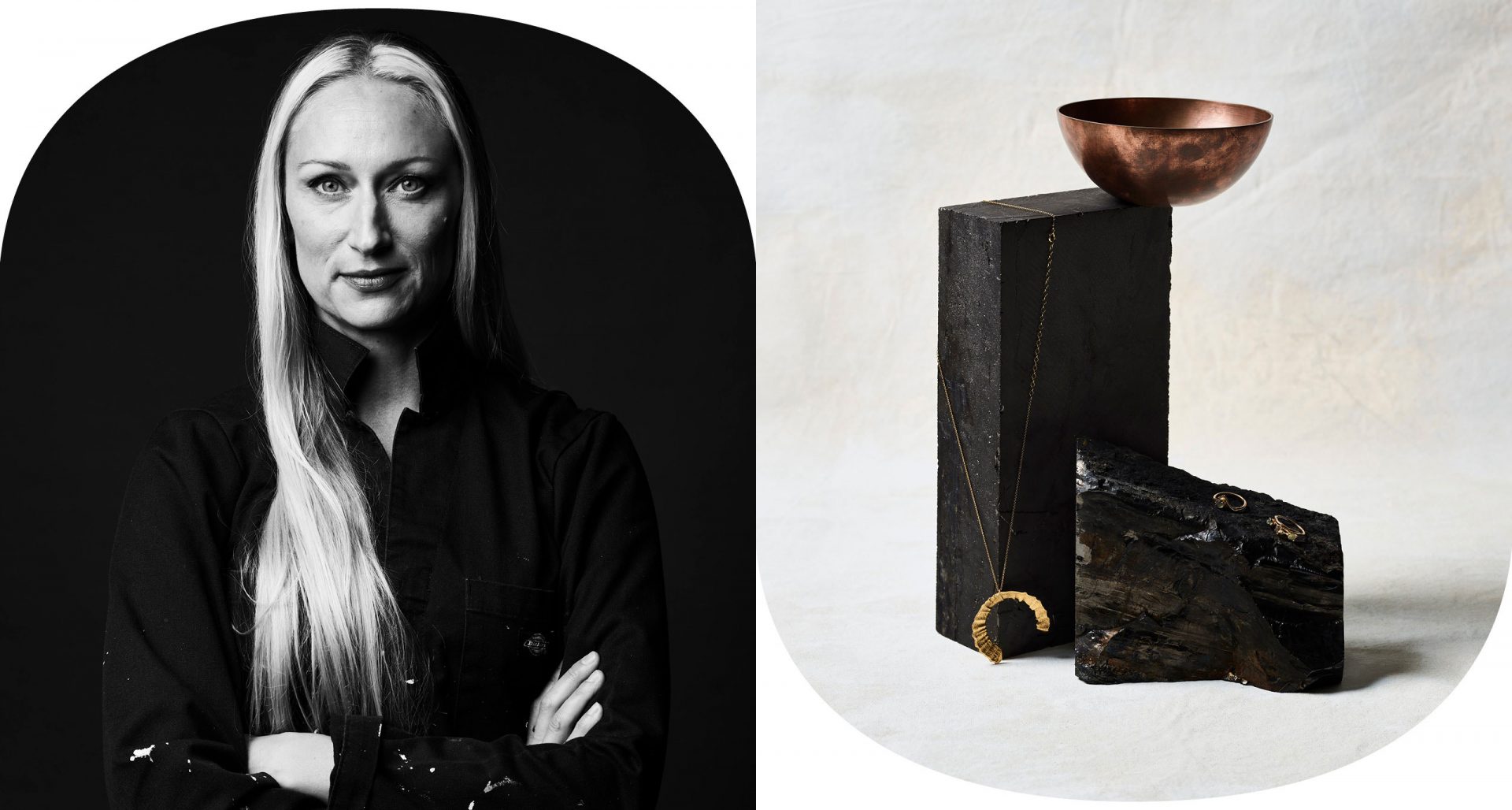 8 Fulton St — This gallery offers original works in collaboration with artists and designers available as limited editions.
---
A whole world of New York, all within one neighborhood.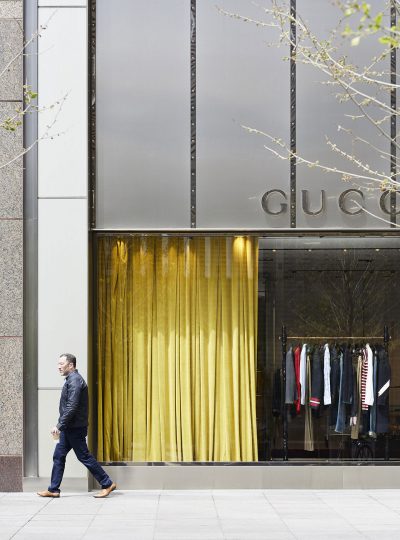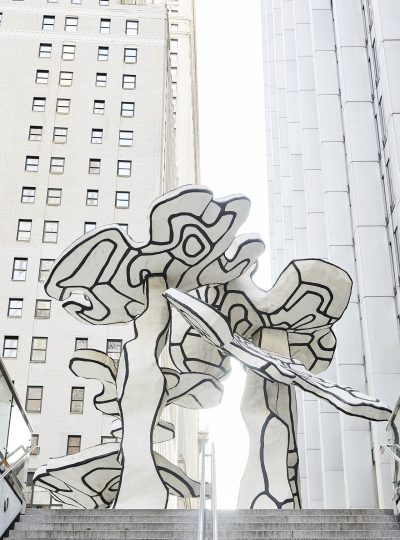 JEAN DUBUFFET SCULPTURE
Chase Manhattan Plaza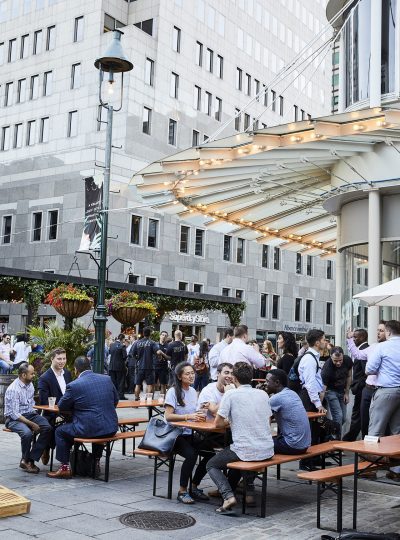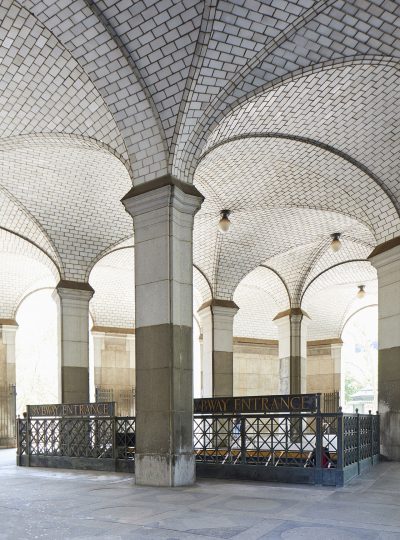 MANHATTAN MUNICIPAL BUILDING
1 Centre Street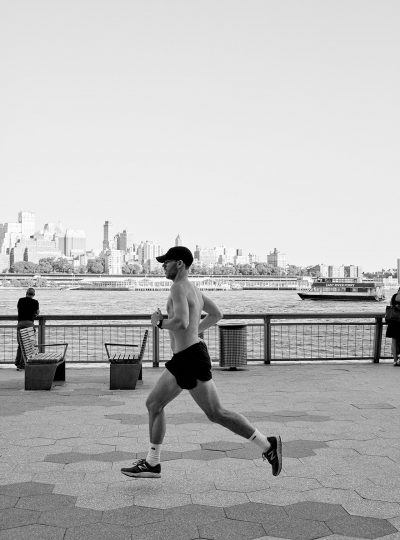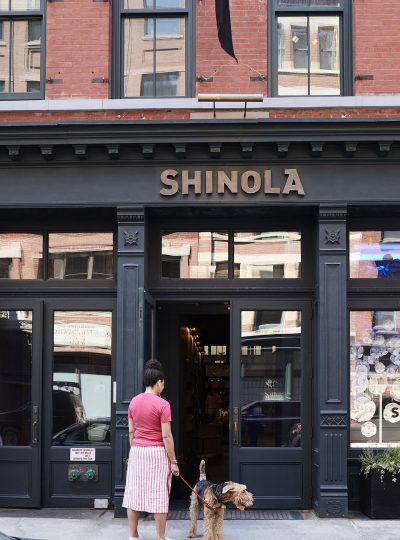 SHINOLA
177 Franklin Street
---
---
Neighborhood Photography by Alice Gao
Neighborhood Portrait & Still Life Photography by Peden + Munk