LIGHTSTONE
Lightstone is one of the largest and most diversified privately held real estate companies in the United States. Active in 28 states across the country, Lightstone develops, manages and invests in all sectors of the real estate market, including residential, hospitality, commercial, and retail. With over 178 existing properties nationwide, Lightstone's $6 billion portfolio currently includes over 4.5 million square feet of office, retail, and industrial commercial properties, over 15,000 residential units, and 4,300 hotel keys. Lightstone also owns over 12,000 lots of land across the country. With a focus in New York City, Los Angeles, and Miami, Lightstone's new development platform consist of over $3.5 billion dollars currently under development in the residential and hospitality sectors. Lightstone's success is a function of its commitment to build uniquely designed and environmentally-conscious buildings that are created to enrich the lives of its residents. Lightstone approaches each new project with the understanding that every building and community has different constituencies that represent a range of interests and needs. It is with this in mind that Lightstone creates award-winning developments, each with a distinct and unique amenity and lifestyle experience. Above all, Lightstone is committed to provide a quality home and unparalleled service.
Selected Works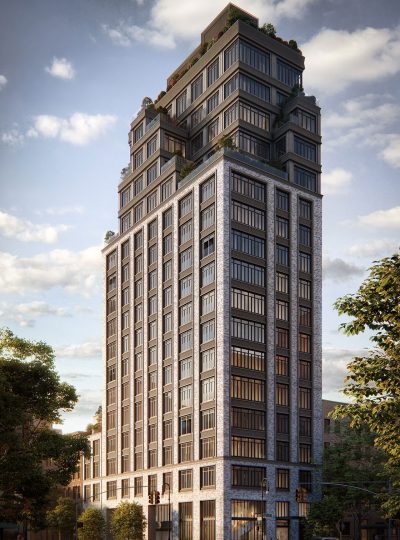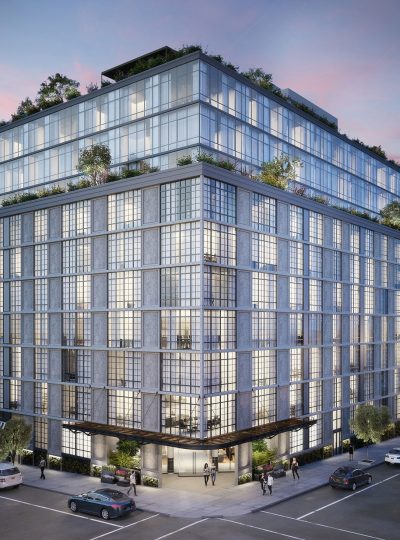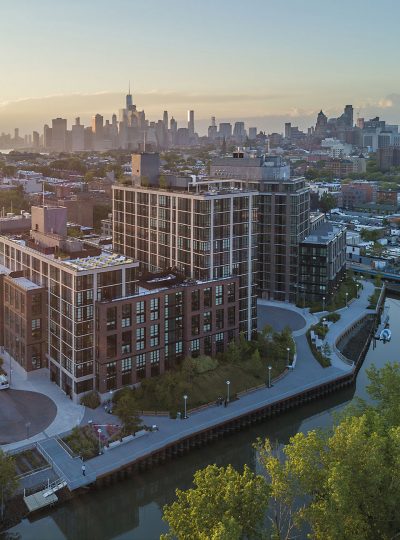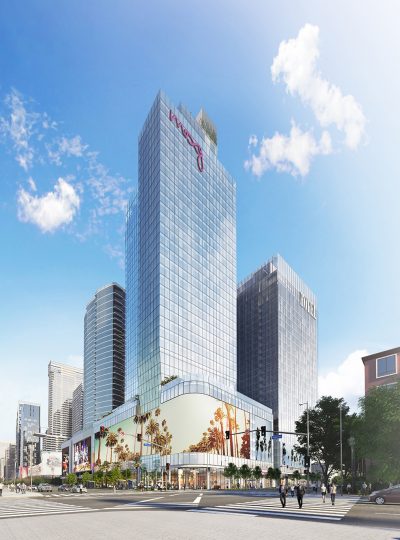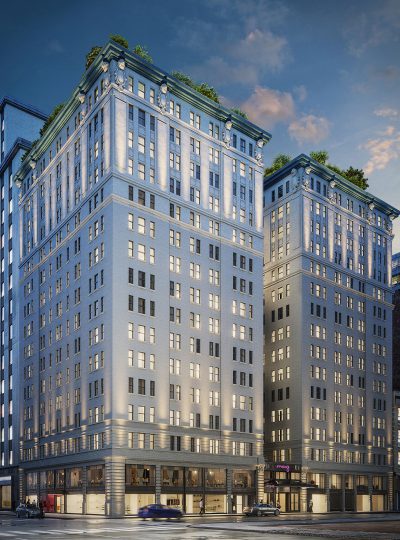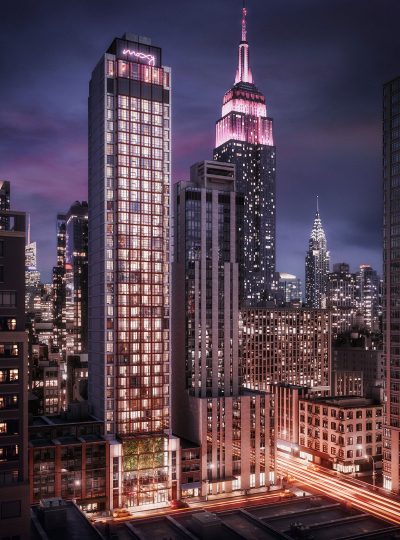 ---
ADJAYE ASSOCIATES
Adjaye Associates was established in June 2000 by founder and principal architect, Sir David Adjaye OBE. Receiving ever-increasing worldwide attention, the firm has offices in London, New York and Accra and completed work in Europe, North America, the Middle East, Asia, and Africa. The firm's largest project to date, the Smithsonian Institution's National Museum of African American History and Culture, opened on the National Mall in Washington D.C. Further projects range in scale from private houses, exhibitions, and temporary pavilions to major arts centers, civic buildings, and masterplans.
Selected works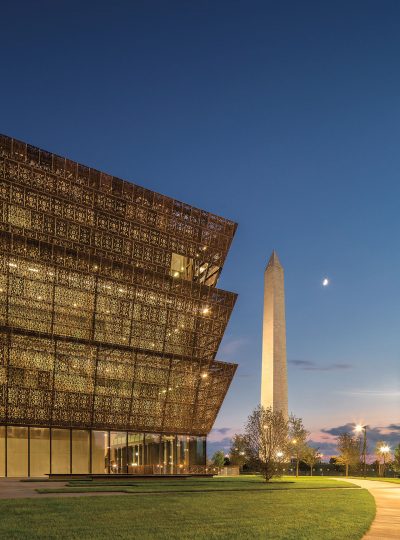 Smithsonian Institution National Museum of African American History and Culture
Washington, DC, USA – 2016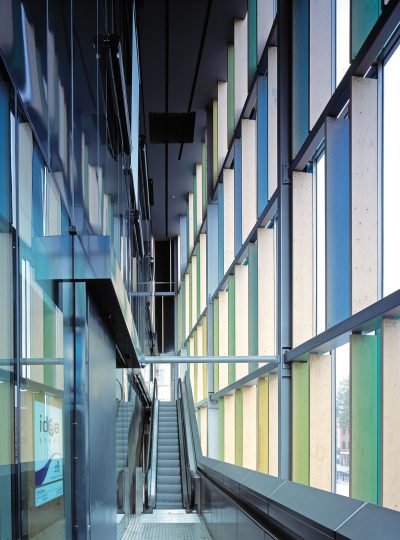 Whitechapel Idea Store
London, UK — 2005
Moscow School of Management
Moscow, Russia — 2010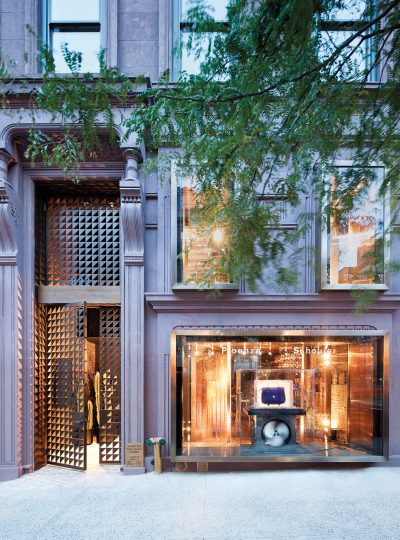 Proenza Schouler Store
New York, USA — 2012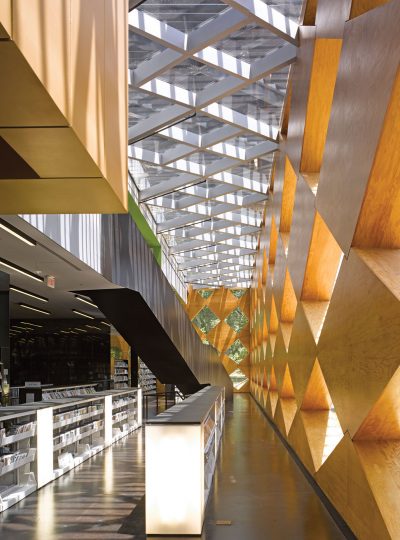 Francis A. Gregory Neighborhood Library
Washington, DC, USA — 2012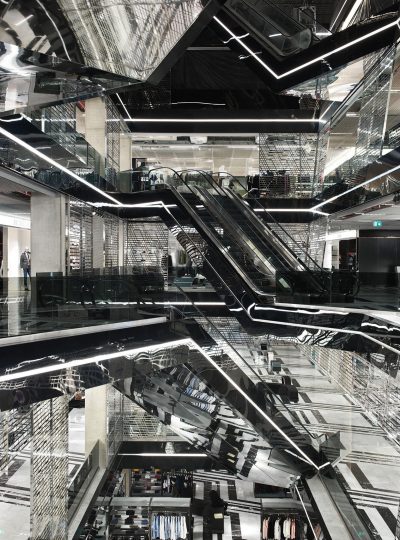 Aïshti Foundation
Beirut, Lebanon — 2015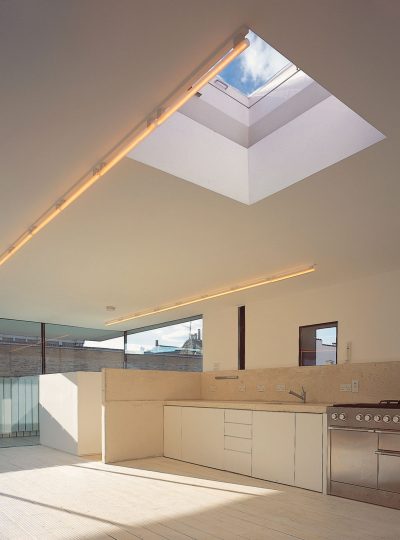 Dirty House
London, UK — 2002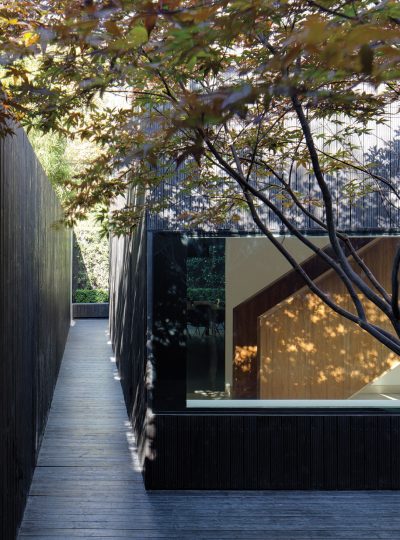 Sunken House
London, UK — 2007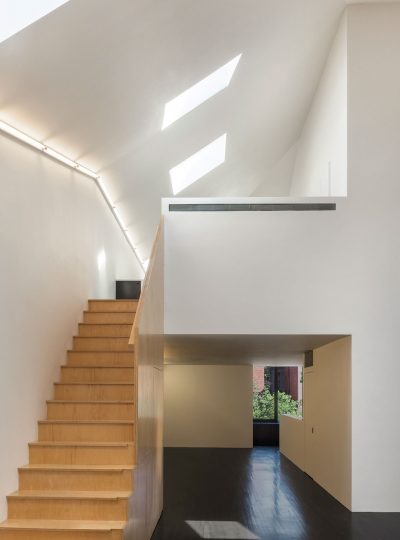 Pitch Black
New York, USA — 2006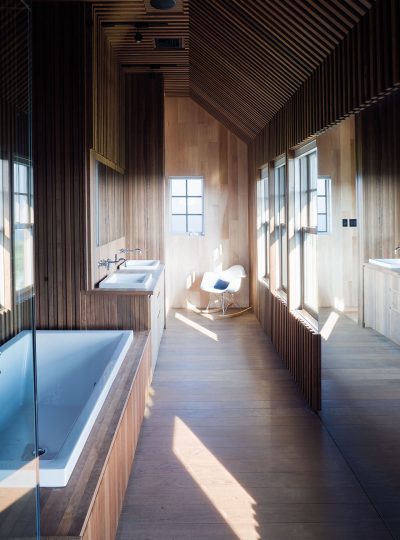 Montauk House
Montauk, USA — 2008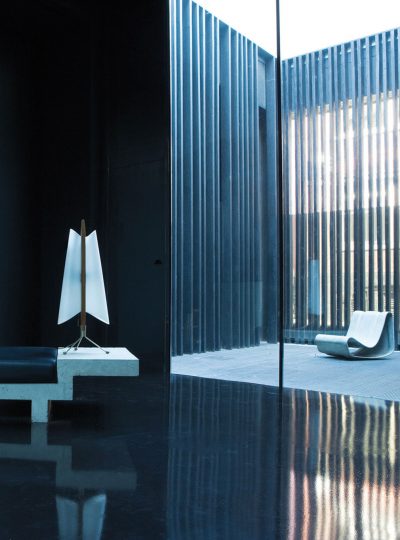 Lost House
London, UK — 2004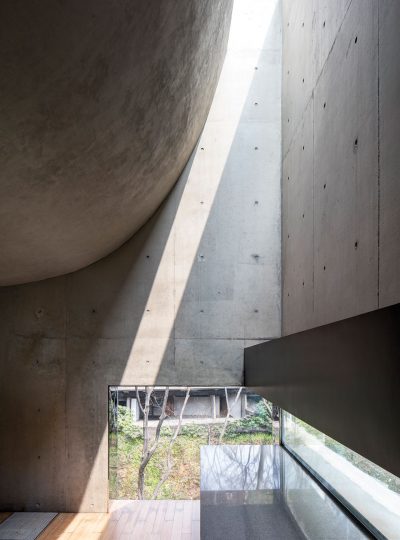 Nanjing House
Nanjing, China — 2012
---
Hill West Architects is the industry-leading, New York City based architecture and design firm dedicated to the creation of the highest quality multi-use buildings. Hill West, founded by partners L. Stephen Hill and David West, is a collective of over 120 of New York's most talented design professionals deeply experienced in the planning and design of high-rise residential and hospitality buildings, retail structures and multi-use complexes. Together the team creates buildings that are beautiful yet efficient, contextual yet fresh, and timeless yet reflective of the present moment. The firm has shaped the New York skyline with its expansive portfolio of over 80 projects comprised of 27 million square feet and over 19,000 units. Designs include SKY, 365 Bond Street, 71 Reade Street, 363 Bond Street and more, with notable developments under construction that include 1399 Park Avenue, 1 Seaport and d'Orsay.
---
Weintraub Diaz Landscape Architecture is an award-winning, MBE design firm with over 30 years of experience. Weintraub Diaz's dedicated professionals share a commitment to design excellence and to creating projects of varying scales that connect people to place and to one another. The firm's work includes a wide range of urban design, waterfronts, public parks, academic campuses, corporate, retail, institutional, and residential planning and design projects. Weintraub Diaz's extensive experience helps guide designs smoothly through the most complex regulatory processes to deliver built projects that respond to client's goals, budget and schedule.
---
Gilbane Building Company provides a full slate of construction and facilities-related services; from pre-construction planning and integrated consulting capabilities to comprehensive construction management, general contracting, design-build, and facility management services. Founded in 1873 and still a privately held, family-owned company, Gilbane has 46 office locations worldwide. Since 1949, Gilbane has been delivering construction services in New York for clients across various market sectors including commercial office, multi-unit and high rise residential, cultural, education, healthcare, public sector, mission critical, and science and technology.
---
corcoran sunshine
marketing group
With over 30 years of experience in marketing and collective sales of $40 billion, Corcoran Sunshine Marketing Group is the recognized industry leader in the planning, design, marketing, and sale of luxury residential development. Representing properties throughout the United States and in select international locations, Corcoran Sunshine Marketing Group's portfolio contains a curated collection of the world's most desirable new addresses.