Crafted Details
Hand-Cast Concrete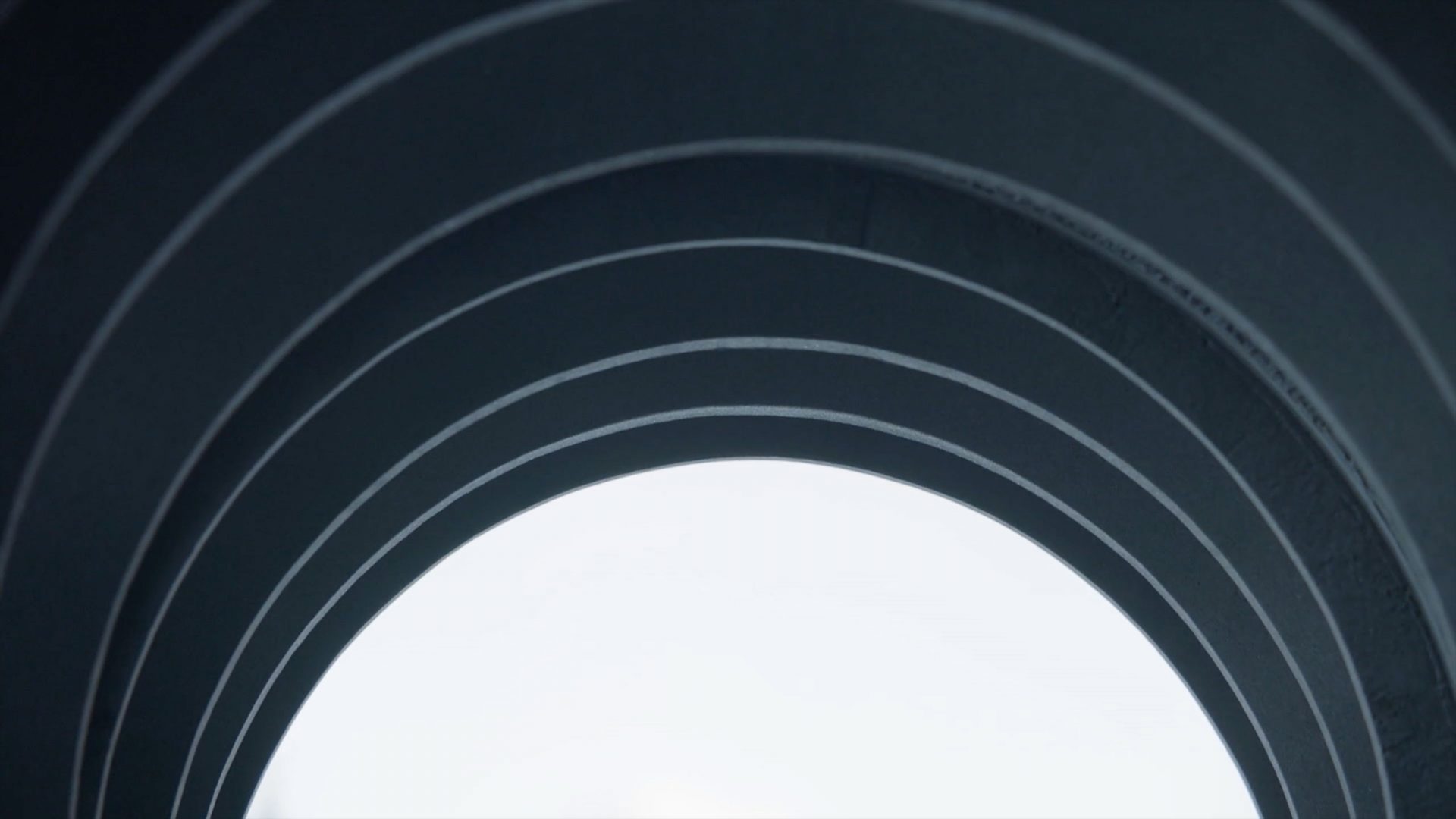 130 William's custom hand-cast facade is a contemporary interpretation of the stonework that characterizes classic Manhattan architecture. The texture gives way to smooth and delicately crafted details, which all come together with bronze accents to establish a refined sense of home.
crafted in canada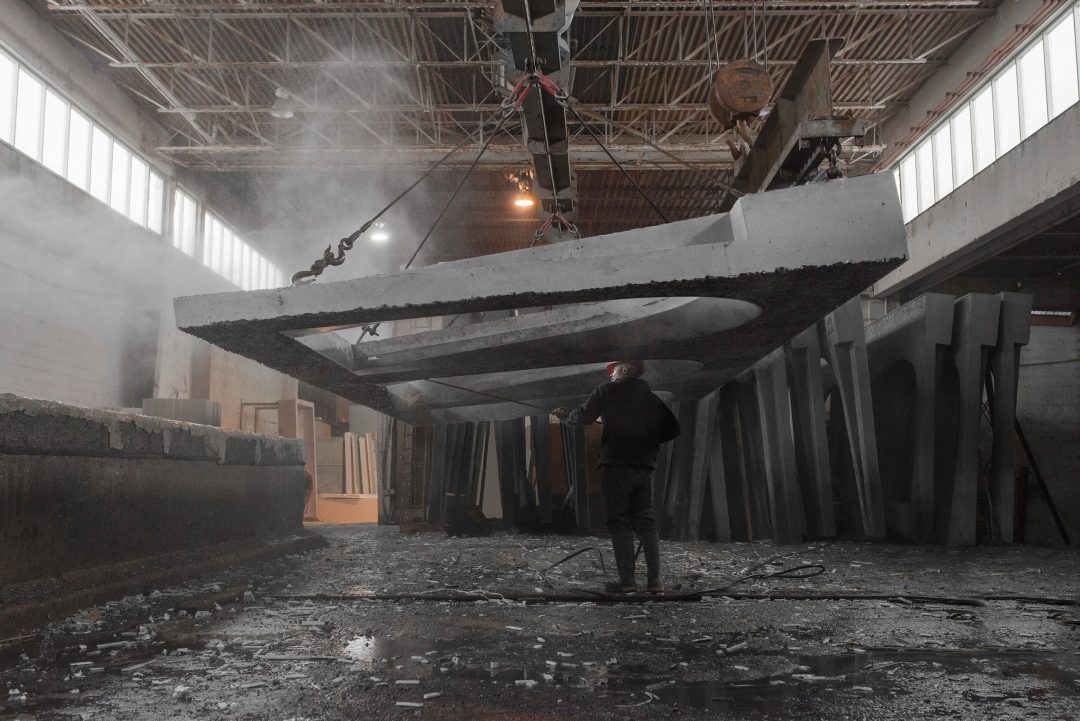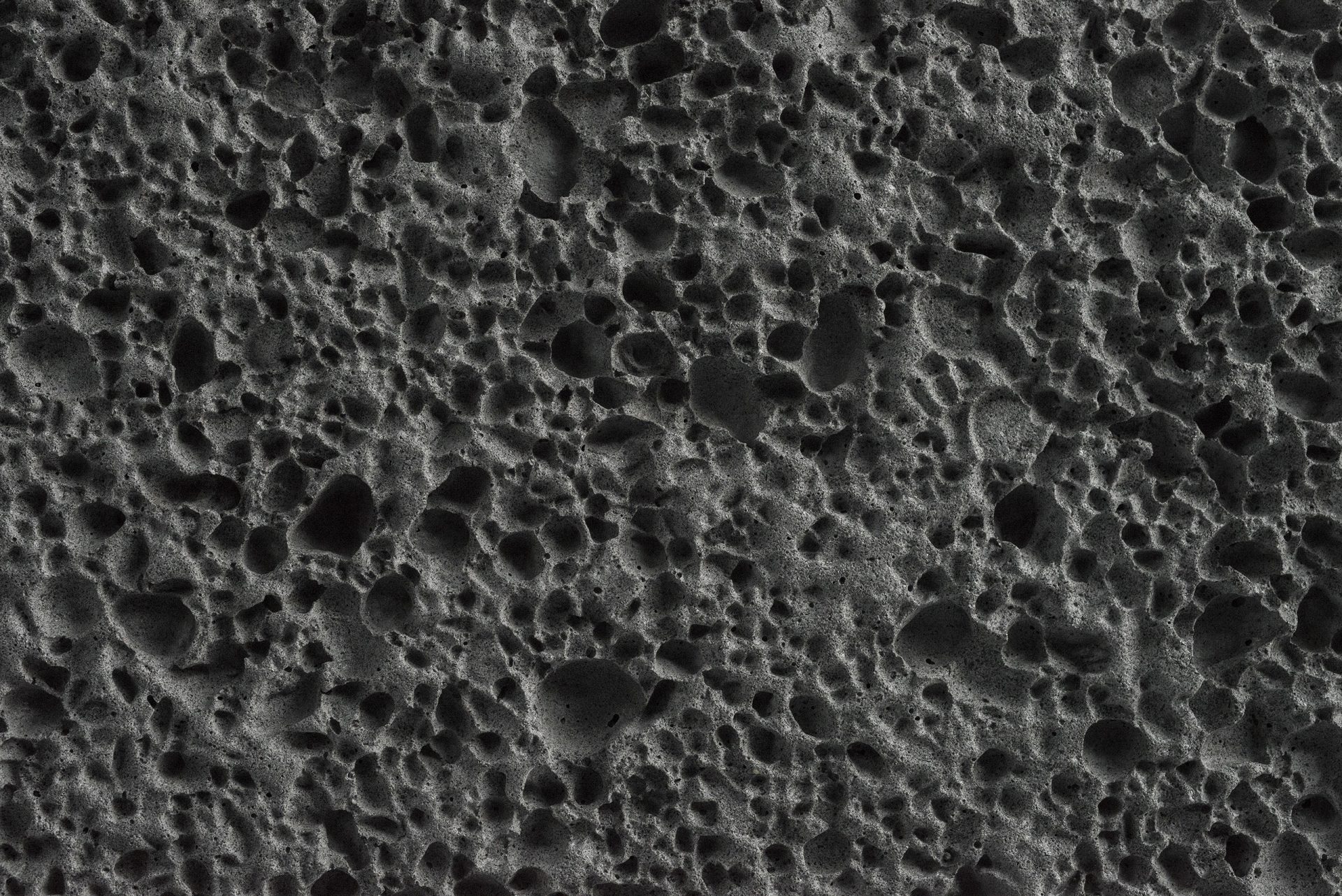 A striking form outlined
in hand-cast concrete.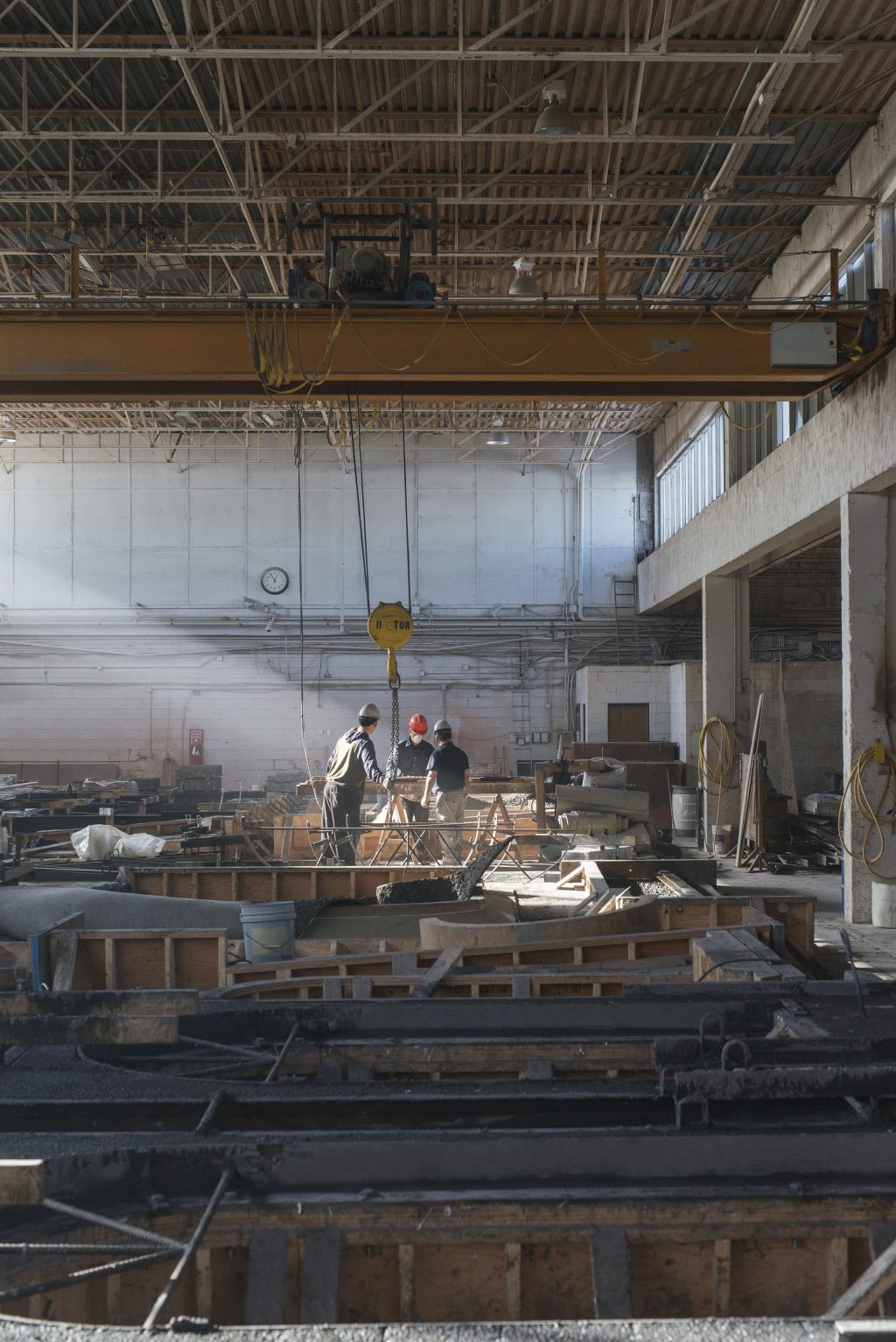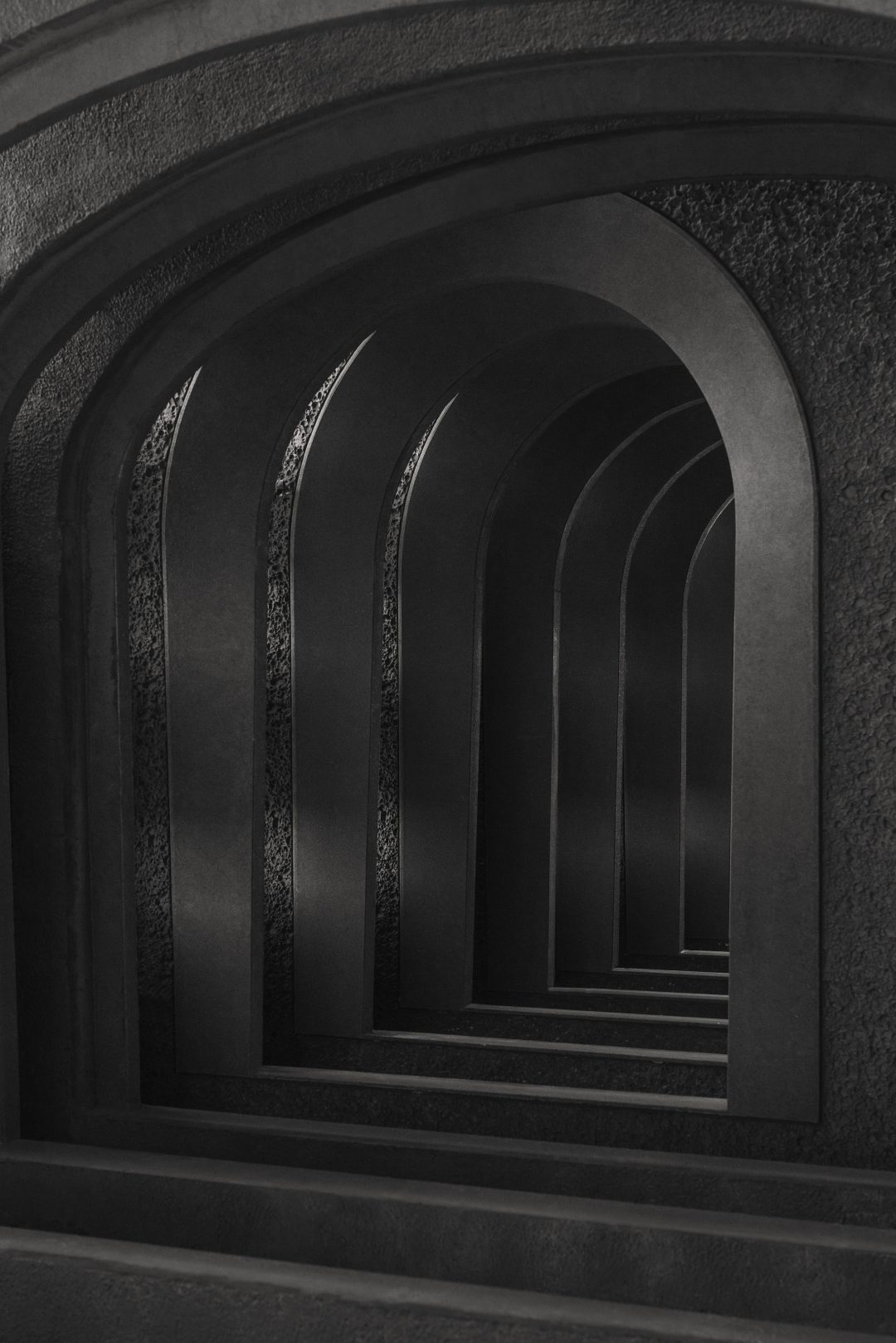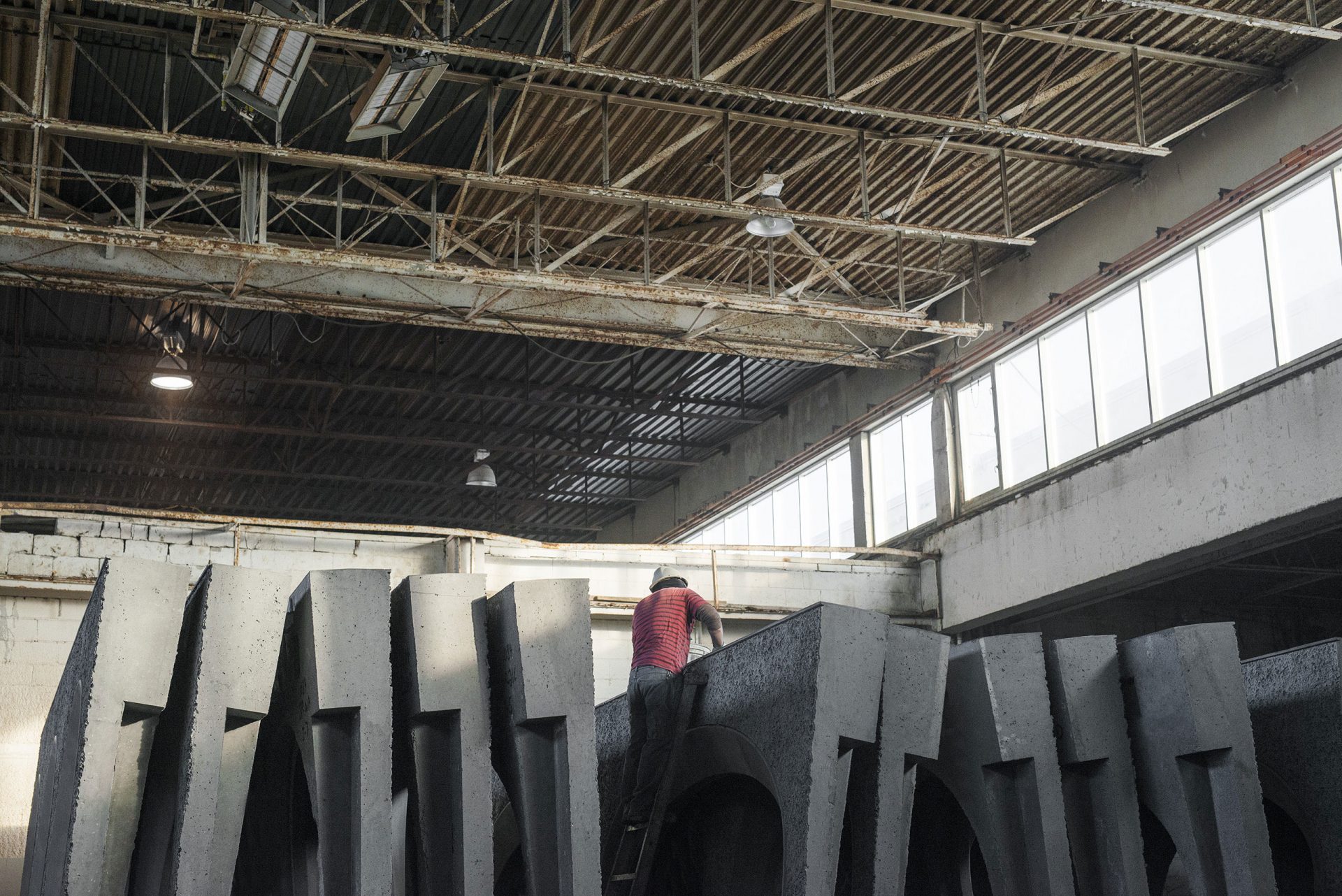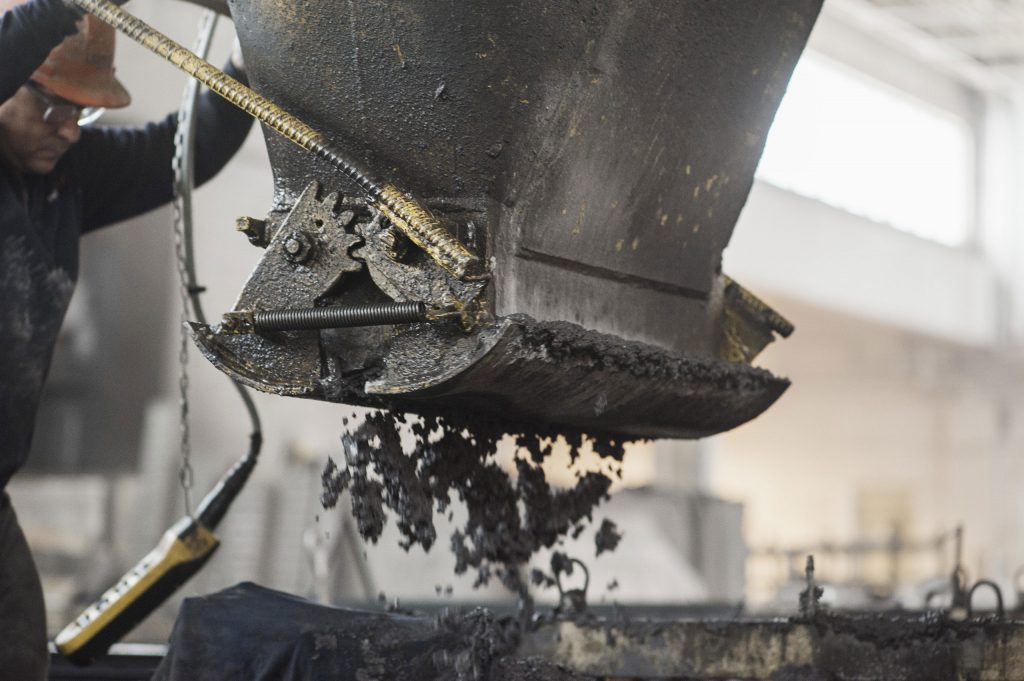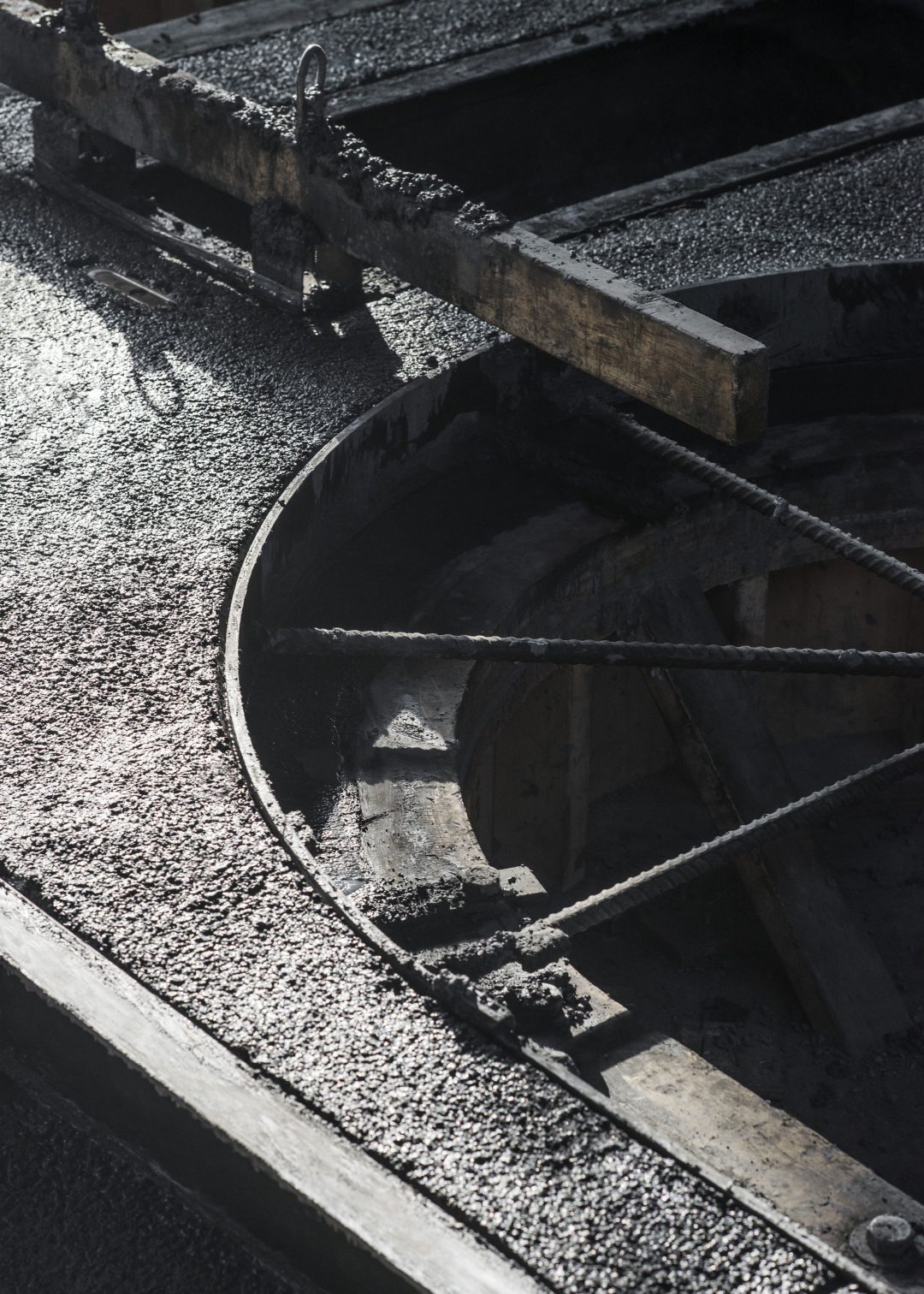 Classic Manhattan stonework translated into the present.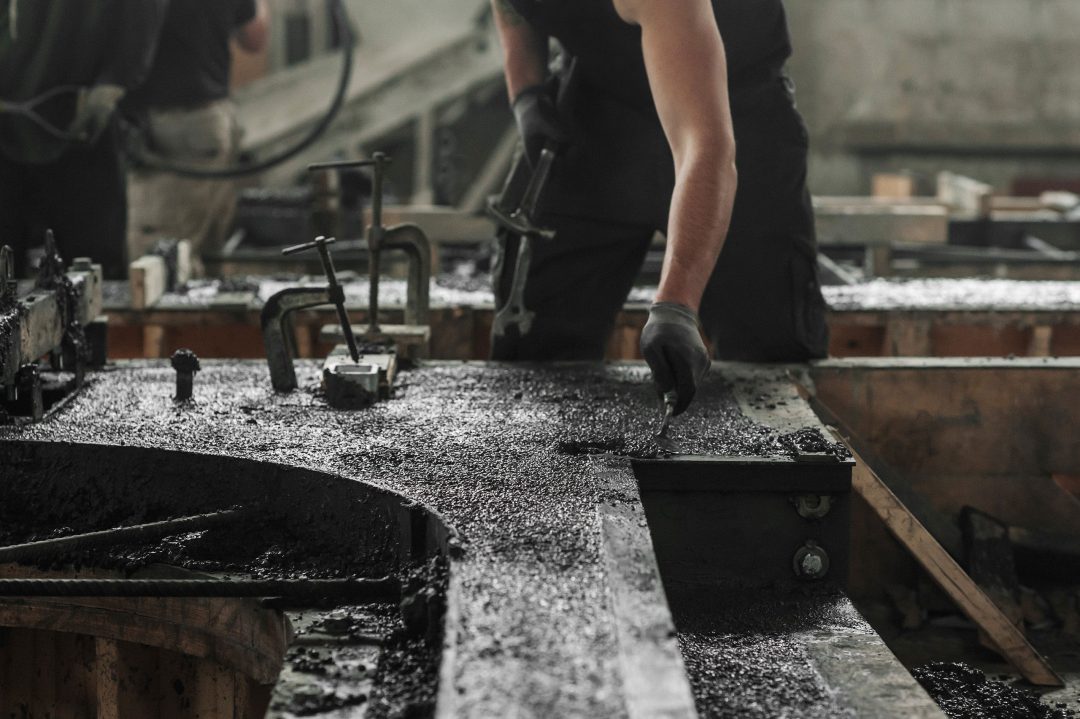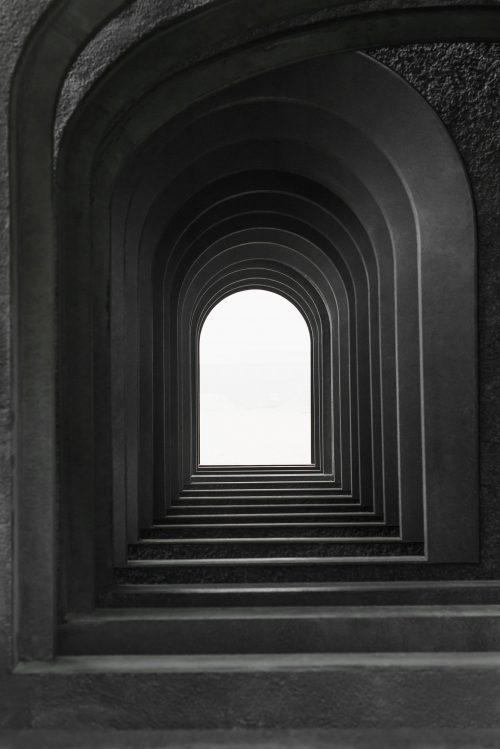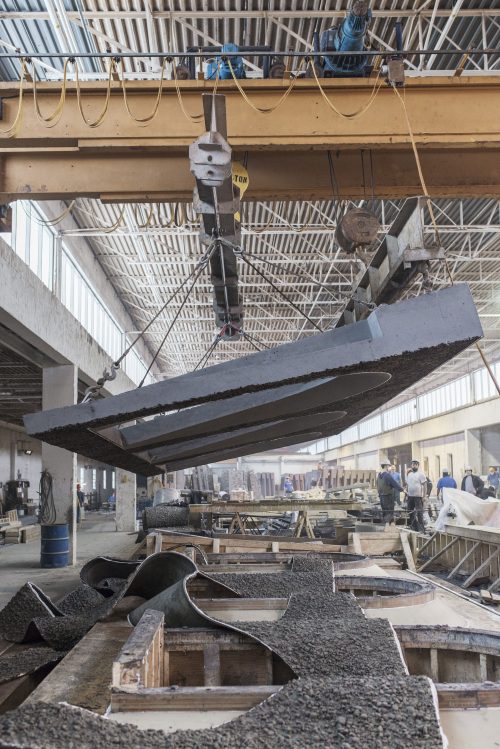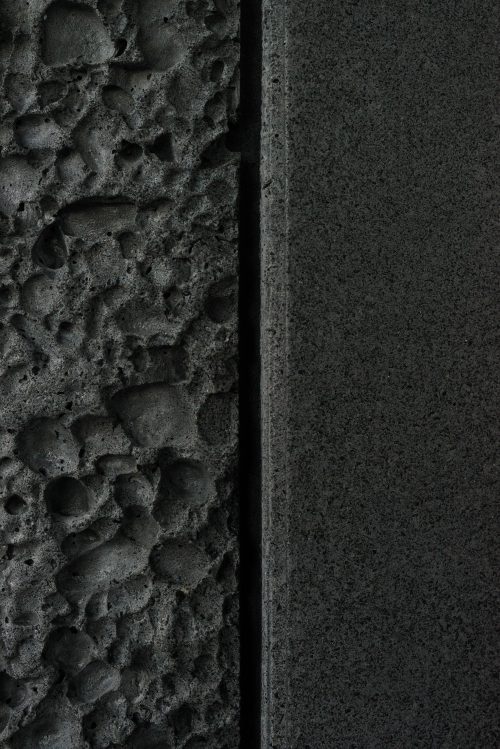 Redefining the New York City skyline with unique texture.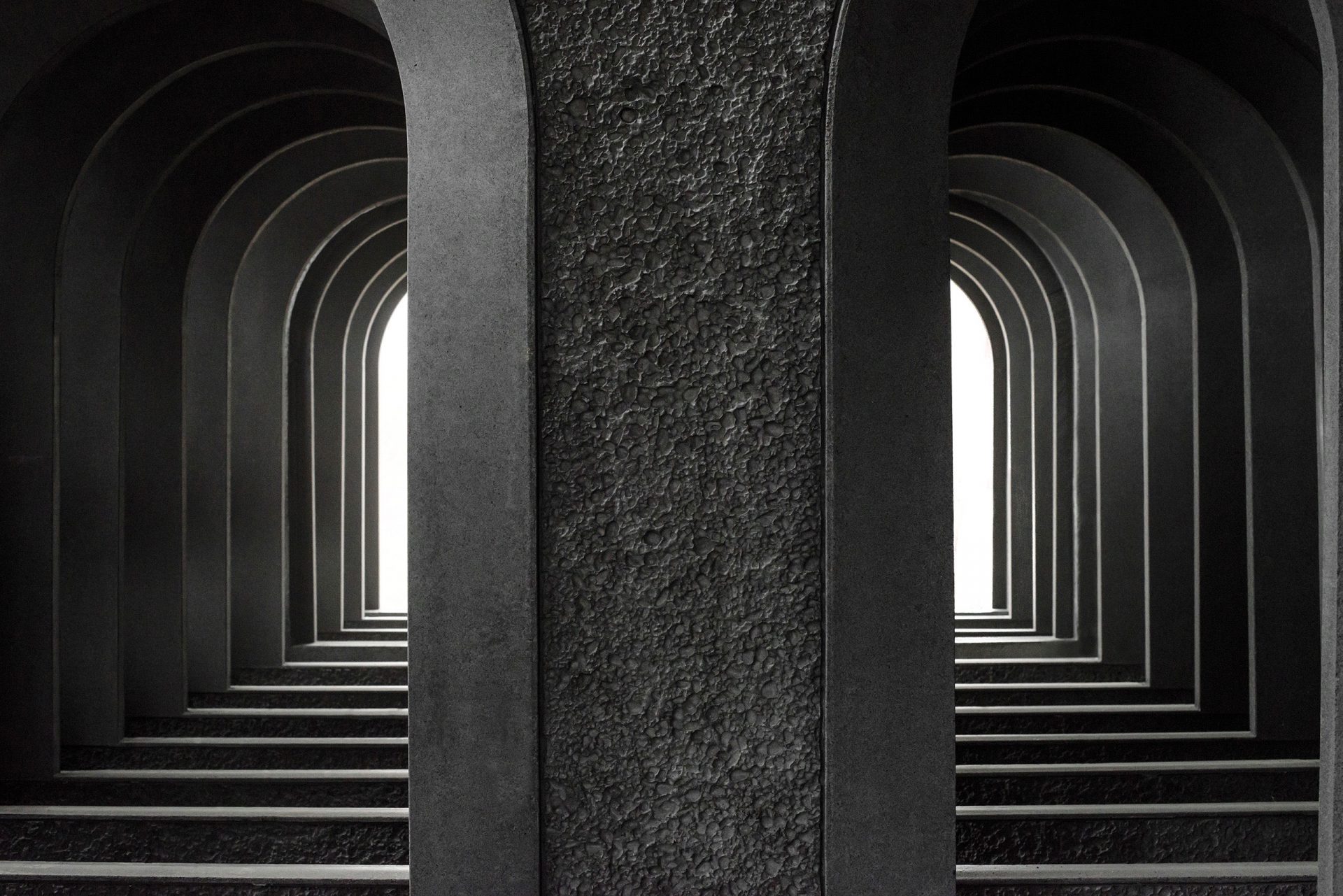 film by Paul Johnston
Photography by Zach Hertzman